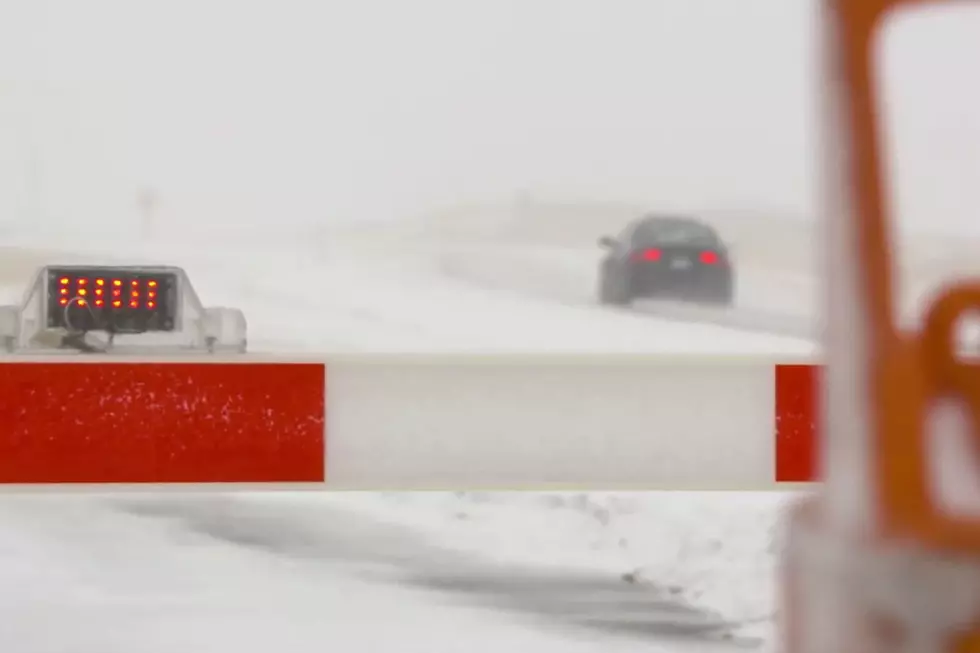 Parts Of Interstate 80 In Wyoming Closed Due To Winter Storm
WYDOT
A large portion of Interstate 80 was closed at the last report on Tuesday morning due to a winter storm that is rocking Wyoming.
That's according to the Wyoming Department of Transportation Road and Travel conditions website. As of 6:45 a.m., the interstate was closed to westbound travel all of the way from exit 290 near Quealy Dome to exit 11l near the Rock Springs Airport in Sweetwater County.
The highway was closed to travel in both directions between exit 111 and exit 187 at Creston Junction.
So far this morning there are no closures on Interstate 25 in Wyoming, but with a blizzard warning in effect that is subject to change at any time.
2022's Deadliest Wyoming County in Terms of Traffic Deaths
While car crashes can occur anywhere, some roads in Wyoming are more dangerous than others.
As the numbers stand now, more people have died on the road in Laramie County than in any other county in 2022.
Below is the
Wyoming Highway Patrol
narrative of every fatal crash that has occurred in Laramie County this year.