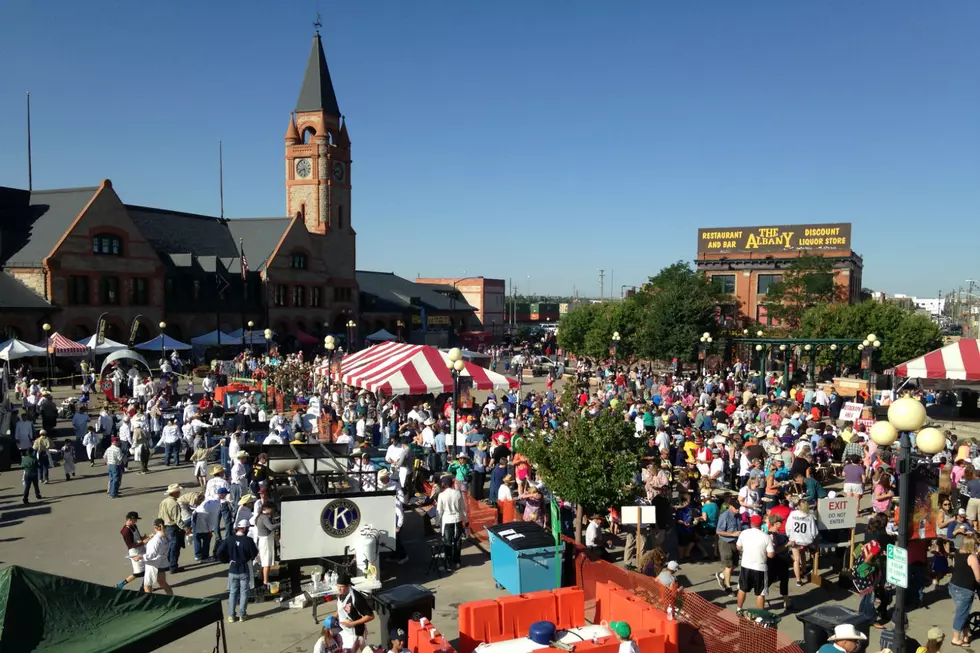 Online Poll: How Big Are The Cheyenne Frontier Days 2019 Crowds?
Joy Greenwald, Townsquare Media
As Cheyenne Frontier Days 2019 heads into the home stretch, we thought this might be a good time to ask what kind of overall crowds annual event seems to be drawing this year.
We aren't just talking about official attendance figures for the rodeo and night shows. Ticket sale numbers can tell us that. But are you seeing a lot of people around town? How about the traffic on the streets, and in local businesses? How about the CFD Grand Parades?
Does it seem like there are more or fewer people in town this year compared to other years? We'll publish the results of our poll on Monday, July 29.