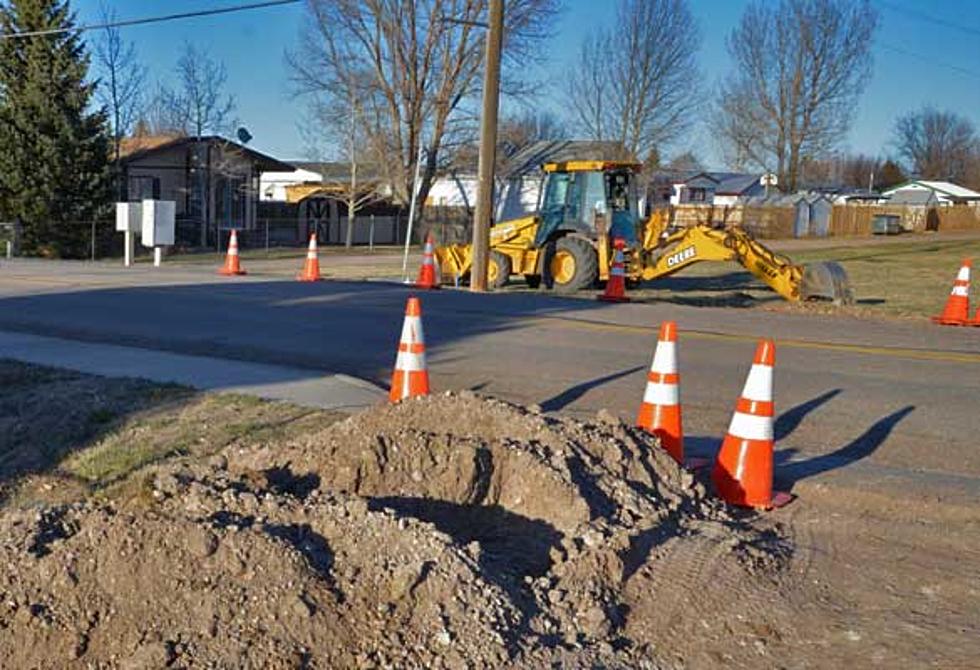 Nathan Beauheim Named Interim City Engineer
J. Green, Townsquare Media
Mayor Rick Kaysen announces that Nathan Beauheim will serve as the interim City Engineer effective January 3, 2015.
Beauheim is currently the City's Assistant City Engineer. The City's Engineering Department manages all road maintenance projects within the City, oversees and inspects all work in the City's right-of-way, reviews development proposals, works on drainage, maintains the City's Geographic Information System, and is responsible for placement and operation of all traffic signals, traffic signs and pavement
markings.
Beauheim replaces City Engineer Rob Geringer who will resign on January 2, 2015.