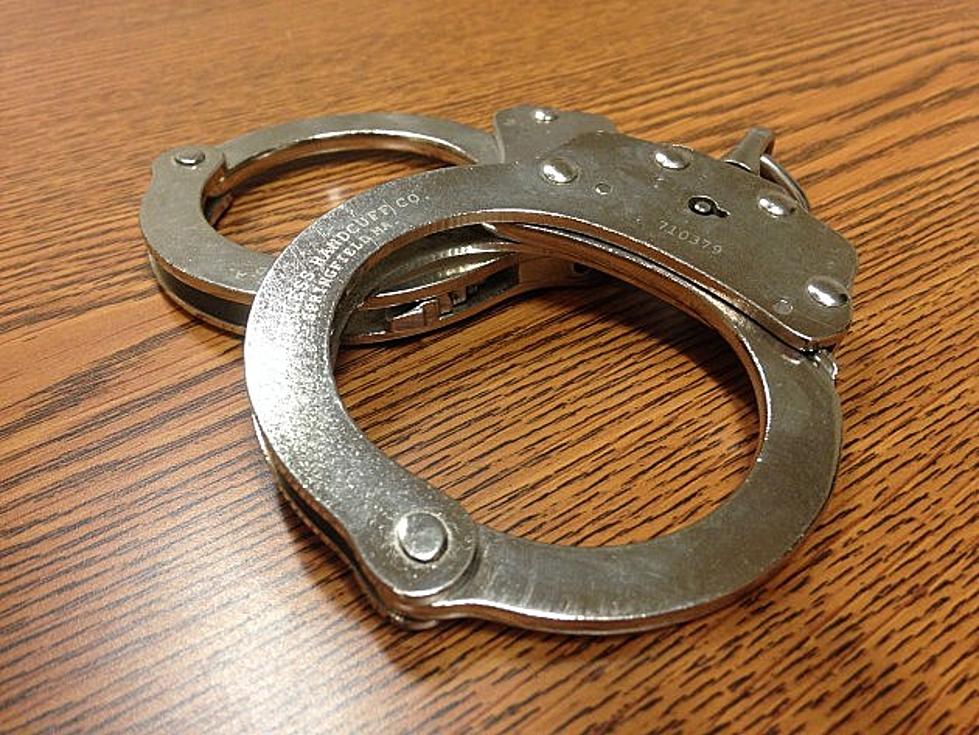 Multiple Felony Arrests Over Last Few Weeks In Laramie
Joy Greenwald, Townsquare Media
Over the past few weeks, the Laramie Police Department has been kept busy with multiple felony arrests.
On March 8at approximately 11:46 am, officers were dispatched to the 900 block of North 3rd Street for a report of found drugs.
An investigation lead to the arrest of 35-year-old Averian Long being for felony possession of a controlled substance, methamphetamine.
Wyoming Statute 35-7-1031(cii) states It is unlawful for any person knowingly or intentionally to possess a controlled substance.
The Laramie Police Department would like to thank the Wyoming Department of Corrections for their assistance in this investigation.
On February 26, 2022 at around 9:57 pm, Laramie Police Officers were dispatched to a report of a theft in the 4300 block of Grand Ave.
As a result of the continuing investigation, 21-year-old Shaleina Bracken was arrested on March 6 and charged with Felony Theft.
Wyoming Statute 6-3-402(a)(c)(i) states a person is guilty of theft if he knowingly takes, obtains, procures, retains, or exercises control over or makes an unauthorized transfer of an interest in the property of another person without authorization or by threat or by deception
On March 3 at 9:00 pm, Laramie Police Officers arrested Jonathan P. Howdeshell for Terroristic Threats.
The arrest was a result of an investigation of threats that began January 13, 2022, in the 300 block of South 2nd Street. Howdeshell was also charged with several misdemeanors.
Wyoming Statute 6-2-505 states a person is guilty of a terroristic threat if he threatens to commit any violent felony with the intent to cause evacuation of a building, place of assembly or facility of public transportation, or otherwise to cause serious public inconvenience, or in reckless disregard of the risk of causing such inconvenience.
On March 4, around 2:55 am, Laramie PD were dispatched to a report of a domestic disturbance in the 200 block of N. Buchanan Street.
As a result of the investigation, 40-year-old Robert G. Elliot was arrested and charged with Aggravated Assault.
Wyoming Statute 6-2-202(a)(iii) states a person is guilty of aggravated assault if he threatens to use a drawn deadly weapon on another unless reasonably necessary in defense of his person, property or abode or to prevent serious bodily injury to another.
At this time, these are all merely accusations and the defendants are presumed innocent until proven guilty.
Check Out Laramie's Craft Beer Breweries!
These Are The Best Steakhouses in Laramie