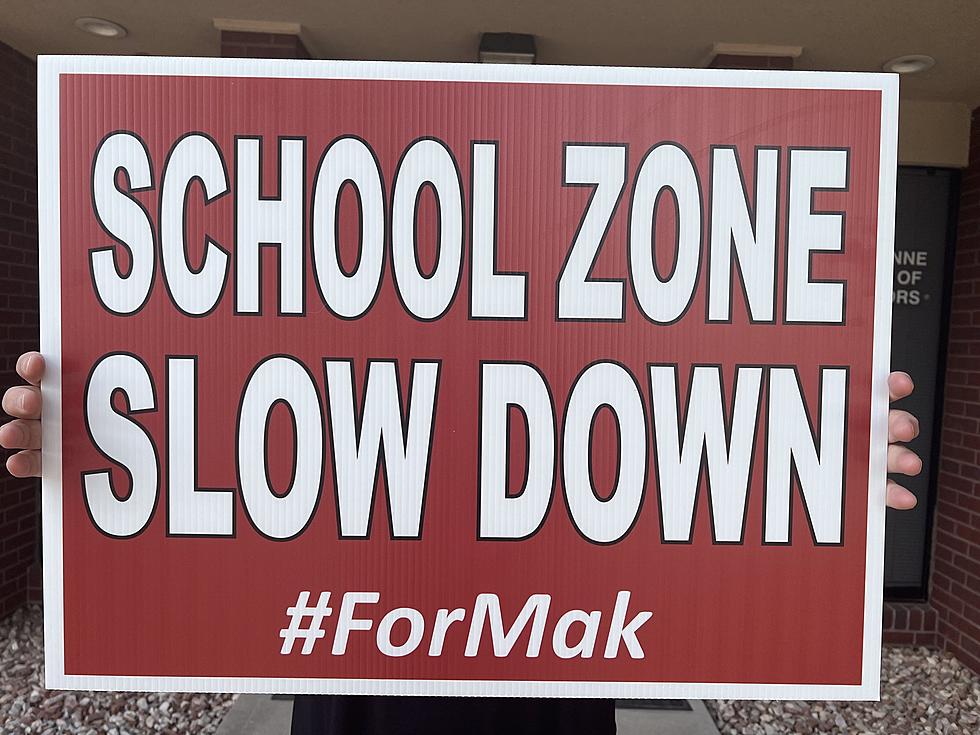 Mother Of Cheyenne Boy Killed By Driver Touts Route Safety Plans
For Mak Facebook Page
The mother of a 13-year-old McCormick Junior High School student who was killed by a driver near his school is urging people to attend meetings next week aimed at developing safer routes for kids in Cheyenne to go to school.
13-year-old Makaili "Mak" Evans was on his way to school when a woman driving a Ford Escape eastbound on Western Hills Boulevard hit him in the crosswalk in front of McCormick on Nov. 5, 2021. Evans was taken to Cheyenne Regional Medical Center with critical injuries where he was later pronounced dead.
Now his mother, Janell Jones, is urging people to attend a series of open houses next week hosted by the Cheyenne Metropolitan Planning Office. The MPO is working with Laramie County School District 1 on the plans.
The meetings will give people a chance to comment on plans to update a 2010 plan to create an updated Safe Routes To School plan. The meetings next week are the first stage in that process.
The meetings are scheduled for the following times and locations:
Monday, Nov. 6, 5:30-7 p.m.
East High School, 2800 E. Pershing Boulevard
Wednesday, Nov. 8, 5:30-7 p.m.
South High School, 1213 W. Allison Road
Thursday, Nov. 9, 5:30-7 p.m.
Central High School, 5500 Education Drive
We spoke with Janell Jones about the  work to develop a new Safe Routes To School plan:
Wyoming is a Rockhound Wonderland
Gallery Credit: Kolby Fedore, Townsquare Media