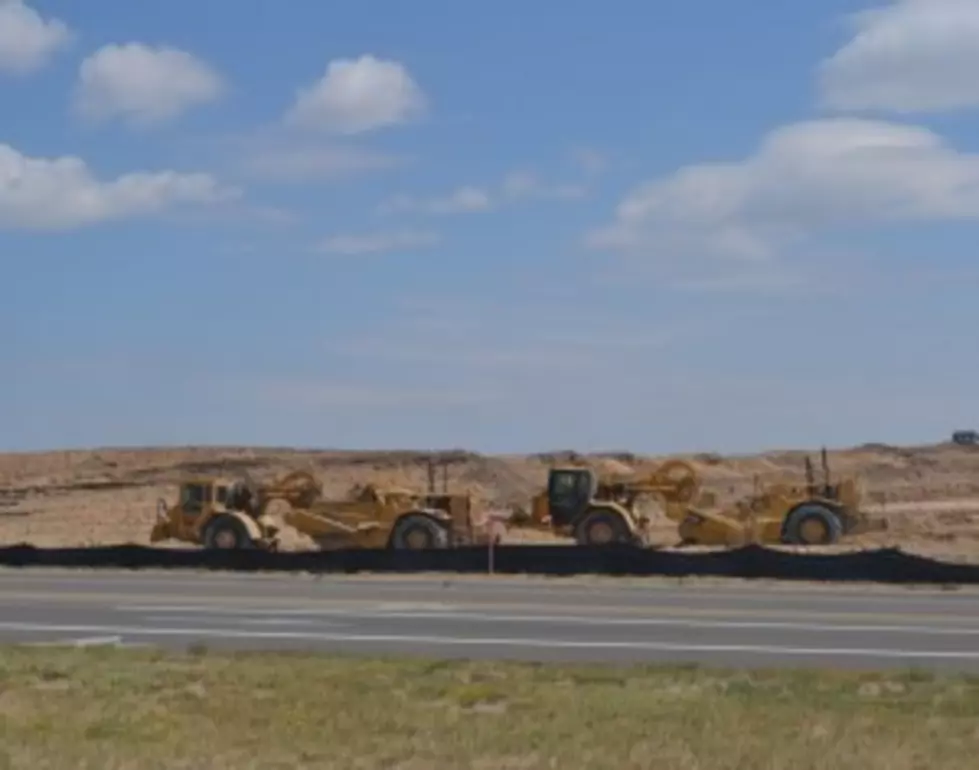 Menards Work To Cause Park, Street Changes
Work is underway on the new Menards store at Windmill and Dell Range in Cheyenne. Cheyenne Parks and Recreation Director Rick Parish says the project will mean changes for Cahill Park and the Greenway as well as extensions of Moran and Rock Springs Avenues. Parish says Moran will be extended from the northwest corner of Cahill Park to link up with an existing portion of the avenue north of Dell Range. Parish says Menards will pay for a new traffic light at what will be the intersection of Moran and Dell Range.
The Moran extension will also require the removal 63 trees located on city property, including 10 blue spruce trees as well as some Russian olive and crab-apple trees. Parish says the retail chain will replace the spruce trees with 20 other conifer trees, and will replace the remaining trees on a one for one basis. Those replacement trees will be planted at a yet-to-be determined location in the area. The retailer has also agreed to plant an additional 286 trees, with 10 of them slated for along Windmill and the Moran extension.
Parish says one change is that an irrigation system will be installed to serve both the new trees as well as existing trees in the park area. Another change to Cahill Park will be a new parking lot ion the park's southwest portion which will be accessible from Moran, directly across from the MenardsParking lot. The Cahill parking lot will be made of asphalt and will curbs, lighting and about 100 parking spaces. Menards has said they hope to open their Cheyenne store in the spring of 2013.