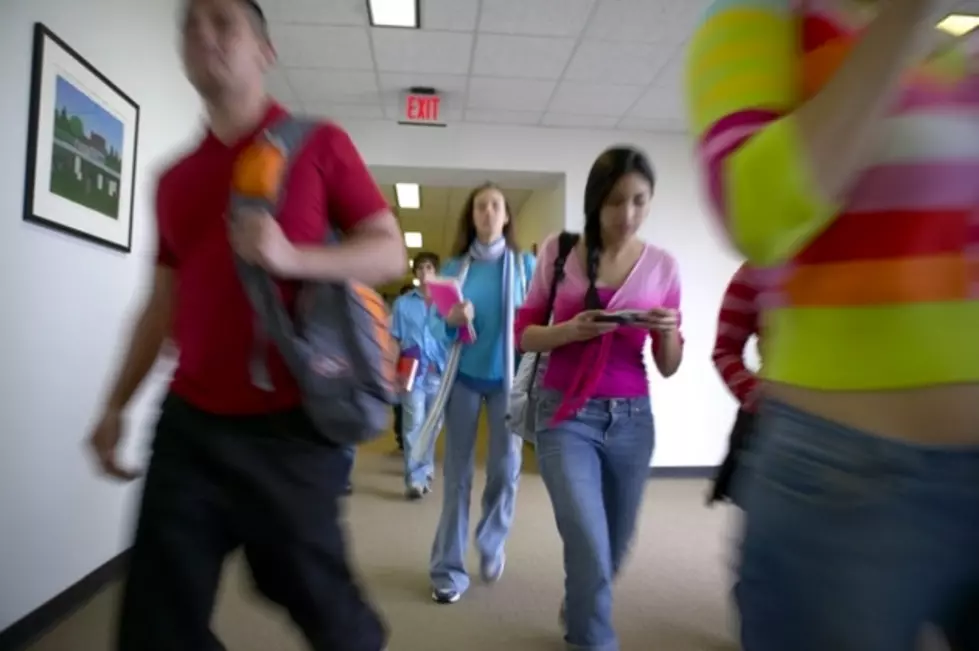 LCSD1 School Meals Programs Continue As More Students Use Them
Thinkstock
It used to be that mom would pack a lunch and a snack and send us off to school. But not today. Now schools receive funds from the U.S.D.A. to feed the family at dinner time. As it would be with most government programs, the more they're used, the more money is funded. This is the case in LCSD1 with the after school food program. The program was set up to expand an opportunity for students to partake in a balanced meal.
At South High School, where the dinner program started, the dinner program was to give a meal to students who chose to play after school sports. There families could also sit down with them and enjoy a meal.
The program has been known to have fed 100 students at night in the very first month of the operation. The meal programs will continue at Hebard and Afflerbach Elementary Schools as well.