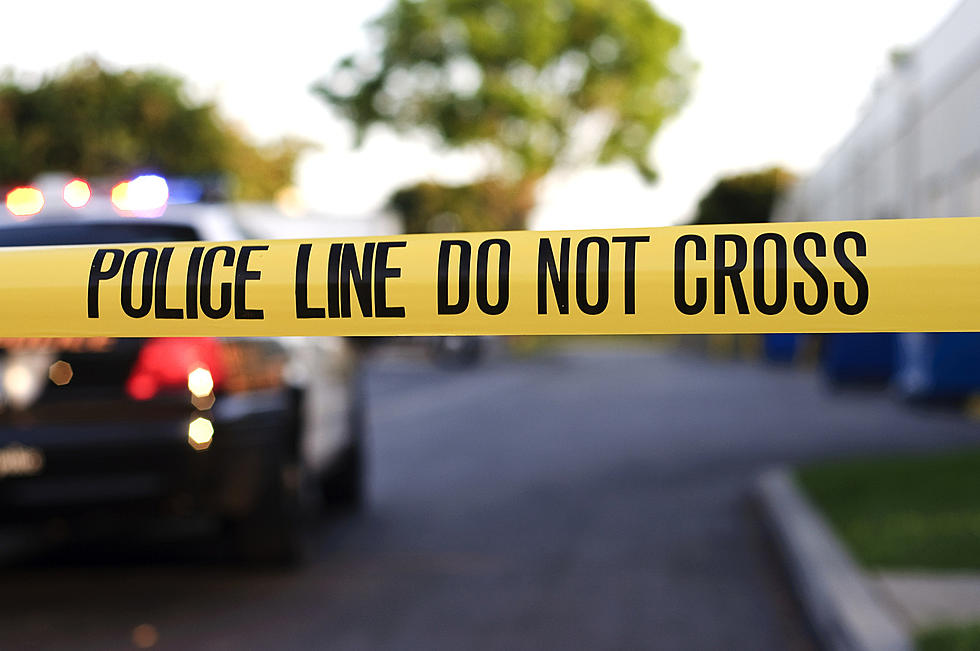 Larimer County Deputies Kill Armed Suspect At Landfill
aijohn784
An investigation into an officer-involved shooting in which a man was killed on Thursday afternoon is underway, according to a post on the Larimer County Sheriff's Office Facebook page.
According to the post, the incident started On Thursday morning [April 14] when a woman contacted the sheriff's office to report that a man she knew had assaulted her earlier this week and had broken into her home, making threats against her and her children.
She said she thought he was armed with a handgun. According to the post:
''The LCSO Strategic Enforcement Unit worked throughout the morning and into the early afternoon to locate the suspect. They tracked him to the Larimer County Landfill and attempted to contact him at approximately 1:55PM, at which time two deputies fired their weapons hitting the suspect. Deputies rendered aid to the suspect and called for emergency medical services to respond. A handgun was recovered next to the suspect."
The post says the suspect was pronounced dead at a local hospital. His name has not been released. The incident is being investigated by the Eight Judicial District Critical Incident Response Team.
Russell Wilson's $25 Million Home in Denver
Best Places to Eat in Laramie