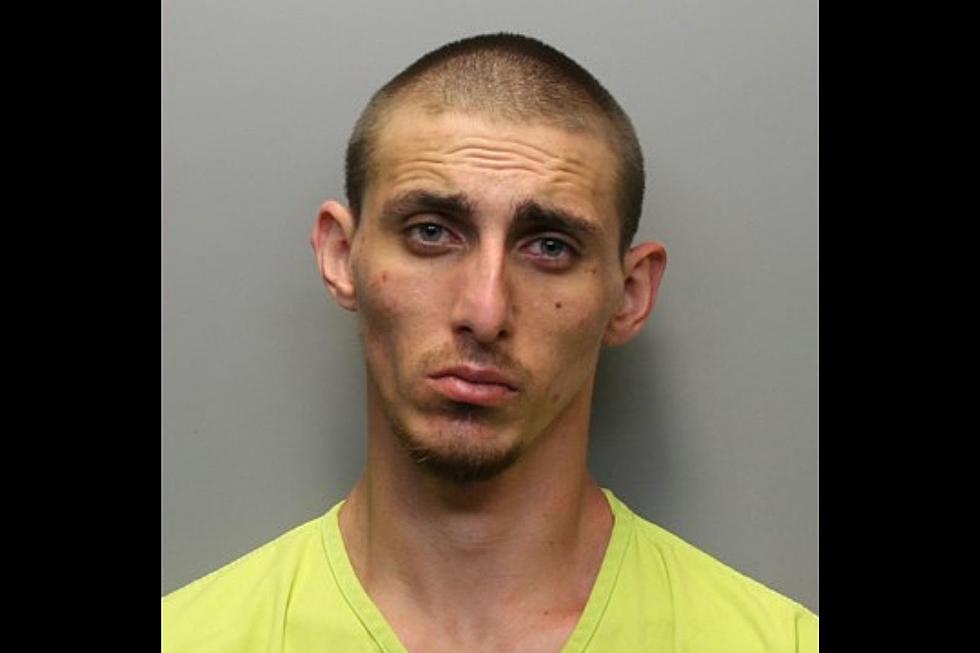 Larimer County Authorities Looking For Levi Case
Larimer County Sheriff's Office
Authorities in Larimer County say a 24-year-old Loveland man is their ''most wanted" for this week.
Levi Justin Case is 5 feet 11 inches tall, with brown hair and brown eyes, weighing 165 pounds. He was last known to be a transient in Loveland.
Case is wanted for felony domestic violence, 1st-degree assault/extreme indifference, and violation of a protection order.
Anyone with information on Case is being asked to call the Larimer County Sheriff's Office at [970] 416-1985.
Case should be considered dangerous and should not be approached
5 Facts You May Not Have Known About Being A Rodeo Cowboy