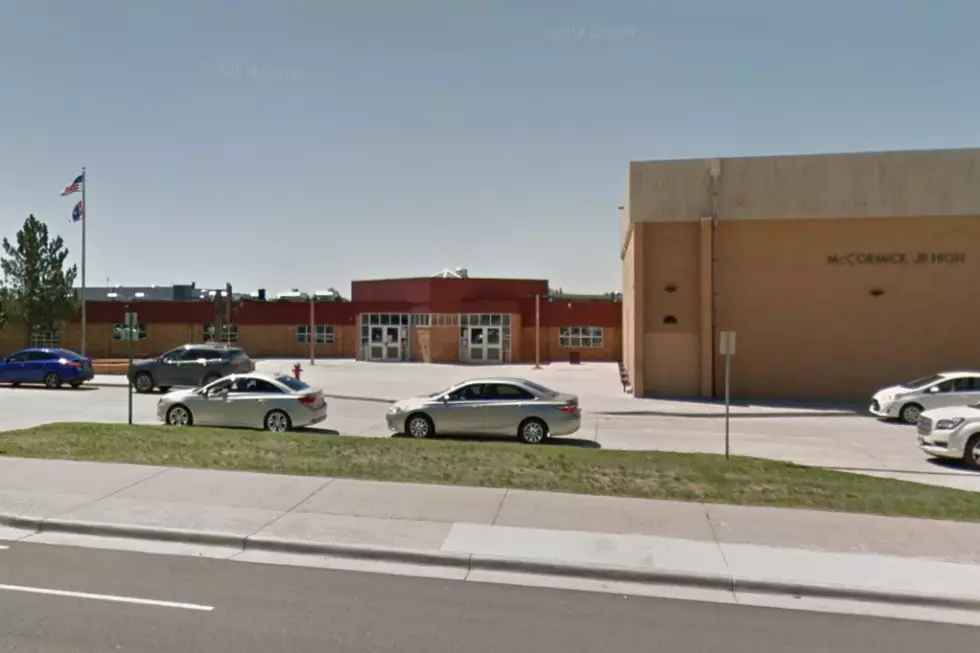 KGAB: Legislators Let's Talk About Discrimination
Google Maps
Two Wyoming House Representatives got into a Facebook debate over the weekend that, I felt, was important enough to warrant inviting them on the KGAB morning show to hash it out.
Wyoming Equality released a statement on its Facebook page in regard to a Wyoming Tribune-Eagle story on Laramie County School District #1 denying an earlier Tribune Eagle article that said rainbow flags had been banned in the district.
Scott Clem joined the conversation on KGAB's FaceBook page:
Scott Clem This is a ploy to take the heat off of Wyoming Equality for using children to advance their agenda. Over and over Wyoming Equality uses underage children and throws them to the media wolves to make a political statement. 
Sara Burlinggame replied:
Sara Burlingame Scott Clem I just don't do Facebook fights, particularly with legislative colleagues. I am happy to talk to you on the phone or in person. I'll be in Gillette for an interim meeting and I'd be happy to share a meal and discuss our differences. Please stop posting things that infer myself or the organization I work for exploits children. Be best.
To which Mr. Clem replied to Ms. Burlingame:
I'm calling on you to do the right thing. Publicly commit that starting now your organization won't run to the media for any initial incident publication when issues arise involving minor children. Commit that your organization will do its part to protect ALL children and their privacy, including discouraging your supporters from going to the media for incidents involving minor children, for their safety and privacy sake. Schedule a time with Glenn Woods and make that commitment public. Stop the madness of hurting our most precious resource... Our kids.
This issue has been discussed extensively on KGAB. As the host, I am inviting both Scott Clem and Sara Burlingame to join me on KGAB's morning show to have this discussion. Civil discourse will be the rule. As the host, I will put my opinions aside and strictly play referee.
Mr. Clem and Ms. Burlingame know how to contact me at the station. I will clear the morning show's schedule to accommodate.