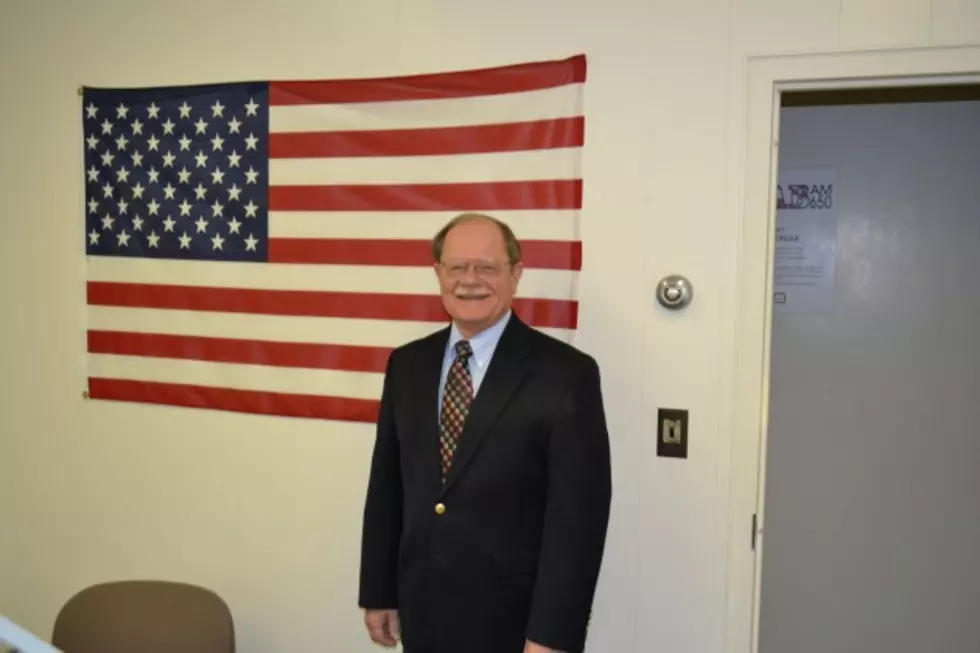 Kaysen: Don't Abandon Western Theme
Doug Randall/Townsquare Media
Cheyenne Mayor Rick Kaysen says he doesn't totally agree with a recent report from the national Main Street Group that said downtown development shouldn't entirely focus on a western theme.
When asked Friday whether he agreed with that conclusion, the mayor said ''Yes and no". He went on to say the city should continue to "engage in work on our western culture". He also says the city should look at ways to complement the western theme "and not just abandon it entirely".
In response to the report's conclusion that the high number of homeless and transient people in the downtown area are a problem, the mayor said the city has tried to address that issue through such steps as the Cheyenne Police Department's ''Heat" program in 2012 and by generally increasing the police presence in the area.
But Kaysen says there are legal limits to what the city can do.  He says the city can't just '' put homeless people in a vehicle, take them to the outskirts of town and tell them to be on their way". Kaysen says that while some residents have suggested such action, ''that's disrespectful and not necessarily the correct thing to do".