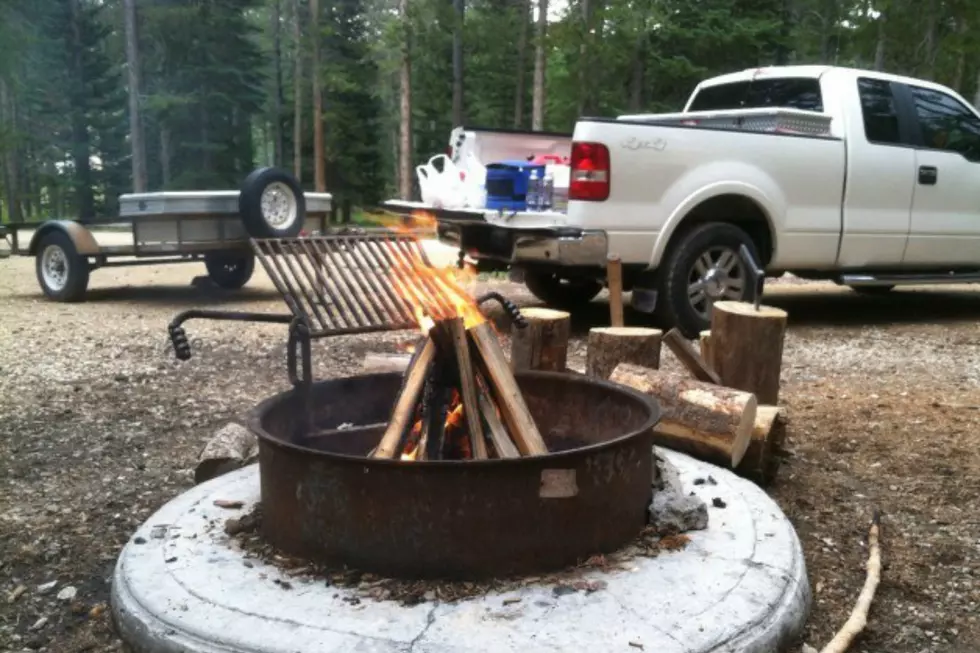 Fire Restrictions and Fireworks Ban Put in Place For Albany County
Rich Denison, Townsquare Media
The Albany County Commissioners have enacted partial fire restrictions and a complete ban on fireworks within the county as of July 10.
The resolution states that all outdoor fires, use of common fireworks or display fireworks and the discharge of a firearm using incendiary or tracer ammunition is prohibited in the unincorporated portion of Albany County.
There are exceptions including a campfire within an established fire ring at a campground, an outdoor residential fire pit, enclosed grills, acetylene cutting torches or electric arc welders and propane or open branding activities. All are allowed in a cleared area with a ten foot radius and fire suppression materials are present.
Any item that has an internal or external combustion engine or use of a chainsaw are permitted with an approved spark arrestor.
All fireworks are banned in Albany County unless the County Fire Warden grants approval of a permit for a public display.
The County Fire Warden also has the authority to temporarily lift or re-impose the restrictions and ban.
A violation is punishable by up to 30 days in jail or a fine of $100 or both. A violator may also have to pay any restitution related to the violation.
At the same time the Bureau of Land Management Rawlins Field Office has implemented Stage 1 Fire Restrictions on all BLM lands in Albany County effective yesterday, July 11. Stage 1 fire restrictions are in place to limit any activity that presents a high risk of igniting a fire within an area that has critical fire danger.
The BLM restrictions include campfires, enclosed stoves and grills, smoking, chainsaw operations and items with an open flame. This is not a total ban, just restrictions. Fireworks are not allowed on any BLM lands, within National Parks or in National Forests.