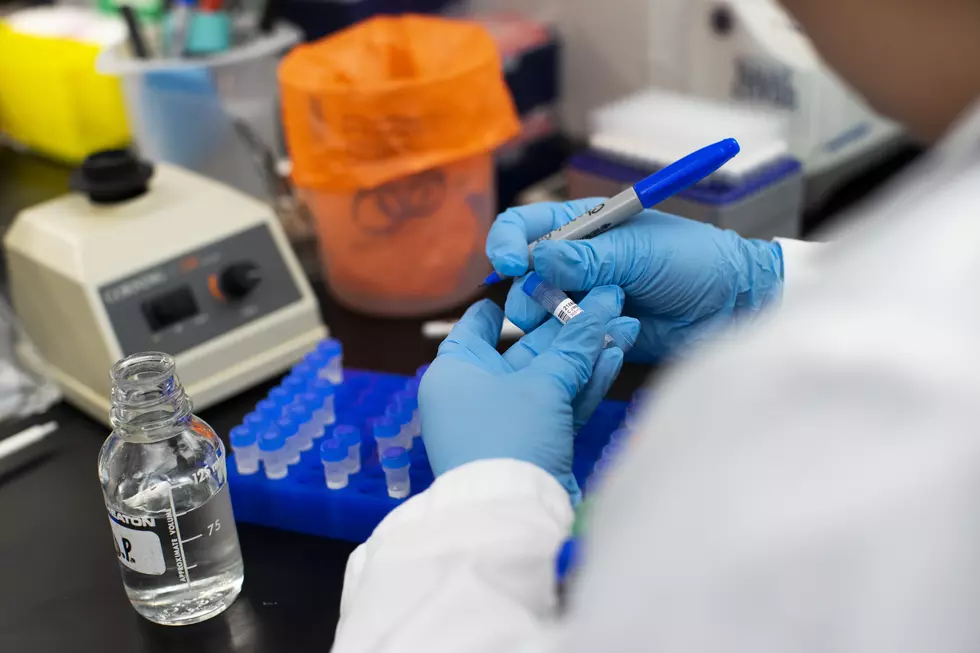 COVID-19 Recovery Plan, City Budget On 'Weekend In Wyoming'
Kena Betancur, Getty Images
The program runs from 11 a.m. until 1 p.m. on AM 650, KGAB. The show will start out with an interview with Greta Morrow, about this year's virtual ''Day of Giving'', which is already underway. At 11:30 a.m., we'll speak with Cheyenne city councilman Rocky Case about the city finances which he says are extremely poor shape as officials try to compile a budget for the new fiscal year that gets underway on July 1.
At 12 noon, we'll speak with Laramie County Health officer Dr. Stan Hartman about the county's COVID-19 recovery plan as well as the latest local information on the coronavirus. outbreak.
Then at 12:30 p.m. we'll speak with the folks from the Master Gardener program about some alternative planting methods for the spring season. It all happens between 11 am and 1 p.m. on Saturday, May 9, on AM 650, KGAB!
The Four Richest People in Wyoming