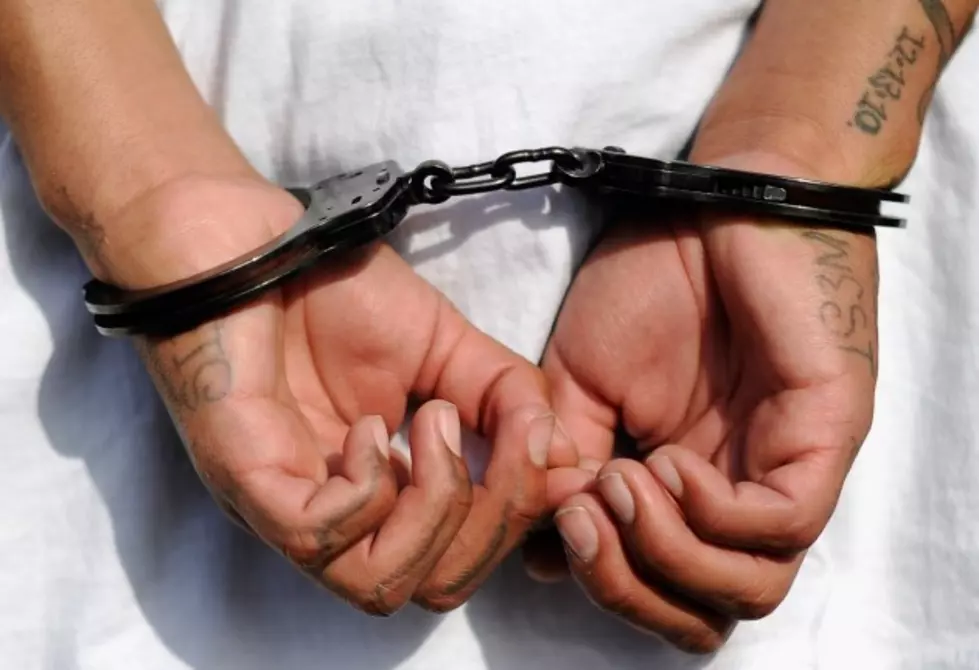 Colo. Man Held on Child Sex Charges
Kevork Djansezian/Getty Images
CHEYENNE, Wyo. (AP) — A federal magistrate in Wyoming has ordered a Colorado man detained on child sex charges following an Internet sting operation.
Magistrate Kelly Rankin on Thursday declined a request from a lawyer representing 57-year-old John Scott Pinkerton, of Pierce, Colo., to release him from jail pending trial.
Prosecutors have charged Pinkerton with attempted sexual exploitation of a child and online solicitation of a minor.
A criminal complaint states that Pinkerton responded to an advertisement that a law enforcement agent had placed on the Internet classifieds site Craigslist.
The complaint states Pinkerton communicated to the undercover agent that he intended to pay for sex with a 12-year-old girl. He was arrested after going to a Cheyenne hotel with $200 and a camera.