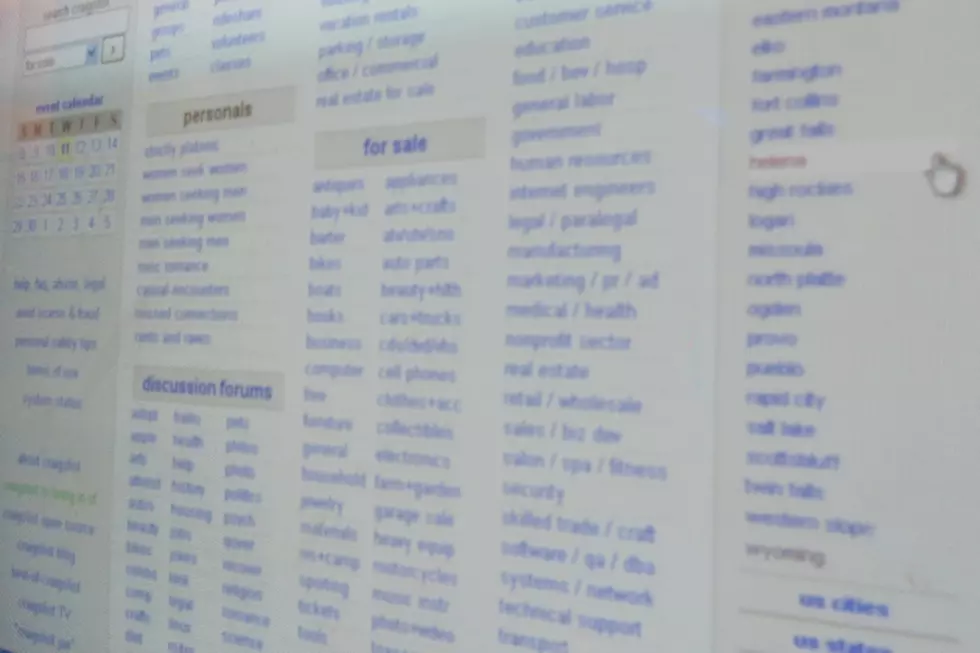 Man Convicted in Craiglist Rape Seeks Appeal
Trevor T. Trujillo, Townsquare Media
CASPER, Wyo. (AP) — A judge is considering a request for an appeal from one of two men convicted in a 2009 Craiglist rape.
Ty Oliver McDowell's attorneys were in Natrona County District Court Monday. The attorneys argued that a judge misled McDowell into believing that he couldn't appeal after he pleaded guilty. McDowell has asked the Wyoming Supreme Court to reinstate his right to appeal.
Natrona County District Judge Daniel Forgey said he would consider the arguments and rule at another date.
McDowell and Jebidiah James Stipe were convicted and are serving 60 year sentences.
Authorities say Stipe placed an ad on Craiglist seeking a willing participant in a rape fantasy. McDowell answered the ad and claims he was duped into committing a crime.