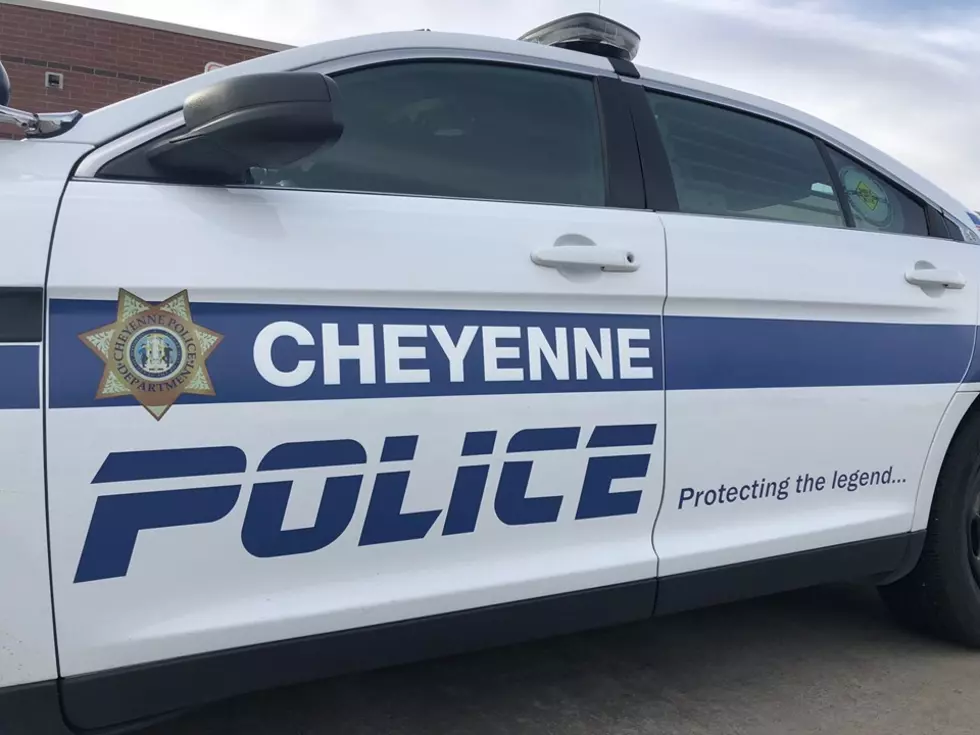 Cheyenne Student Charged as Adult for Making Terroristic Threats
Cheyenne Police Department
Charles Karn made his initial appearance in Laramie County Circuit Court Thursday afternoon on a single count of making terroristic threats. The charge carries a maximum penalty of three years in prison.
Karn was arrested Tuesday, after reportedly telling police who'd responded to a report of him vandalizing vehicles in the Triumph parking lot that violent things were going to take place at South and Johnson.
Out of an abundance of caution, Triumph, South, Johnson, Goins Elementary and Rossman Elementary were put on secure perimeter while police checked the schools for anything suspicious.
Karn is currently being held in the Laramie County Juvenile Detention Center on a $5,000 cash bond. His preliminary hearing is scheduled for Nov. 22 at 2:30 p.m.