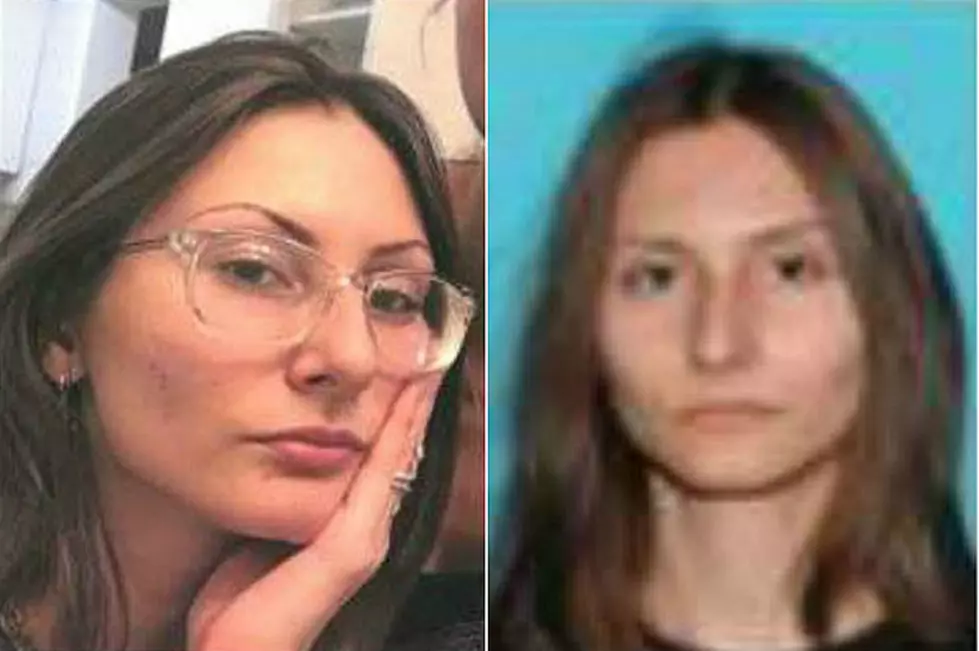 Update: Suspect in Colorado Manhunt Found Dead
Jefferson County Sheriff's Office via Facebook
Update: Several Denver media outlets are reporting that 18-year-old Sol Pais has been found dead, ending the Colorado manhunt.
Sol Pais reportedly traveled to Colorado on Monday night and made threats against Denver-area schools.
Many Colorado schools are closed today as local law enforcement officials and the FBI look for Pais. LCSD#1 released this statement on Wednesday morning:
"Officials at Laramie County School District 1 are aware of the manhunt in Colorado, which has prompted the closure of many school districts. We are in contact with the Cheyenne Police Department and the FBI and will respond per their direction as the situation progresses. Staff will continue to be on alert. The district will continue to function with a single point of access to each building. No further constraints will be instituted at this time."