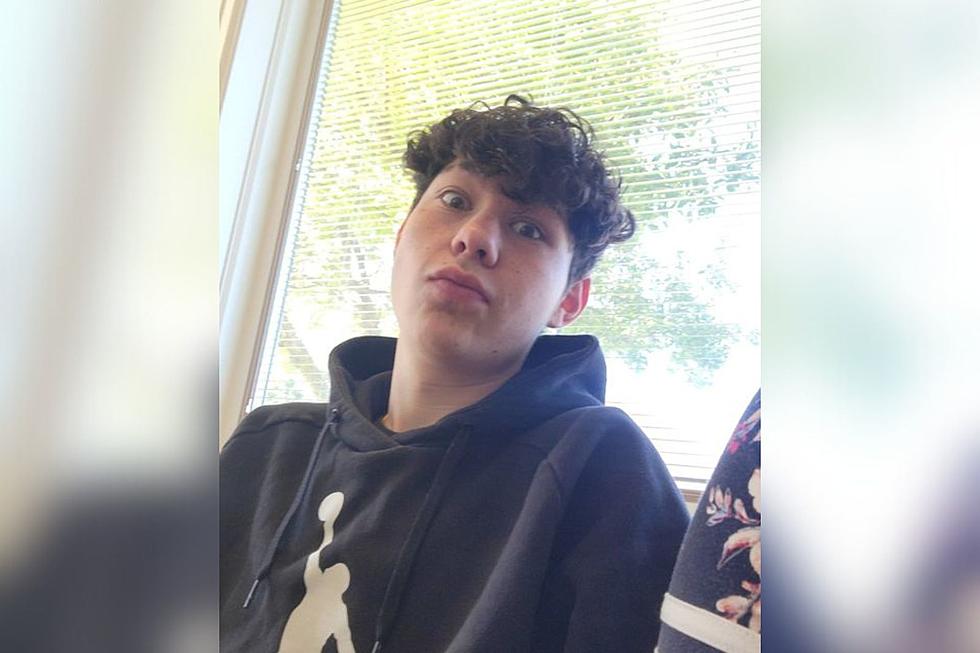 Cheyenne Police Looking for Missing Teen Last Seen 11 Days Ago
Cheyenne Police Department via Facebook
UPDATE:
Winter has been safely located, police announced Thursday at 7:38 p.m.
---
ORIGINAL STORY:
Cheyenne police are asking for the public's help in finding 16-year-old Aiden D'Angelo Winter.
According to the Wyoming Division of Criminal Investigation's website, Winter has been missing since Saturday, Oct. 21.
Police say Winter is 5-foot-10, weighs 135 pounds, and has brown hair and brown eyes.
Anyone with information on Winter's whereabouts is asked to call police dispatch at 307-637-6525 or DCI at 307-777-7181.
THAT'S SUS! Slang kids and teens now say and what the heck it means
According to a comprehensive list from
yourteenmag.com
, these are some of the slang words and phrases kids and teenagers are using today that some older generations might not understand.
Gallery Credit: Mike Brant