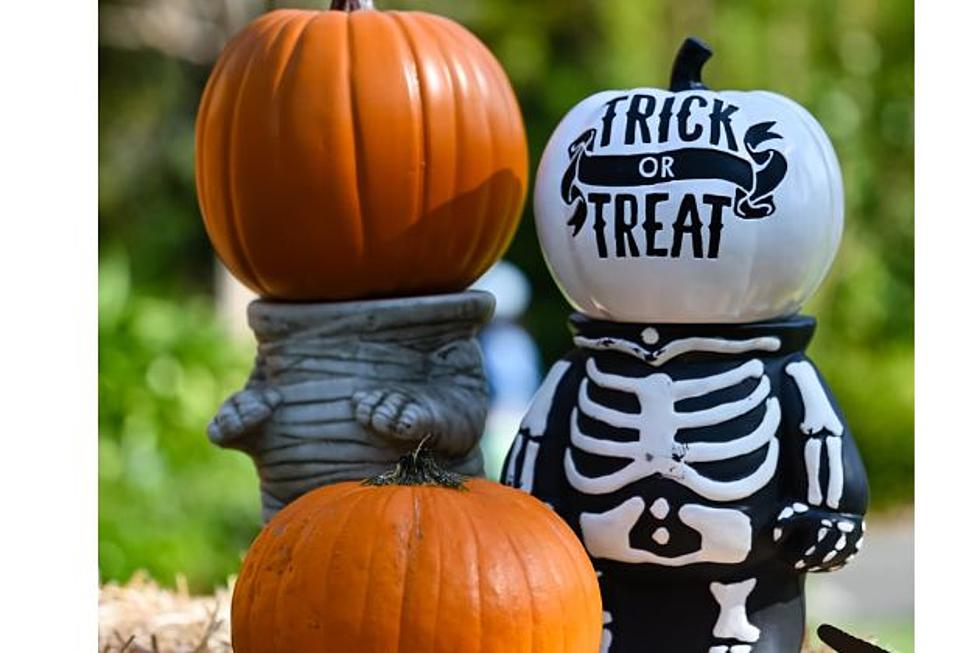 Cheyenne Police Department To Host Trunk-Or-Treat Event
Canva/Unsplash
The Cheyenne Police Department will be hosting a free "Trunk or Treat" event on October 27 at the Public Safety Building at 415 West 18th Street.
That's according to a CPD news release. According to the release, the event will be held from 5 to 7 p.m. The release says the event will feature free candy, food trucks, DJ music by Officer Inman, and appearances by specialty police units such as the Cheyenne/Laramie County Joint Swat Team and the K9 unit.
While costumes are not required to attend the event, they are encouraged according to the release.
Meet the Four-Legged Heroes of the Cheyenne Police Department
They may not be able to leap tall buildings in a single bound, but make no bones about it, police dogs play a vital role in the fight against crime.
In many situations, they're the first ones to put their lives on the line to protect their human partners, proving that not all heroes wear capes, some wear fur coats.
Gallery Credit: Joy Greenwald