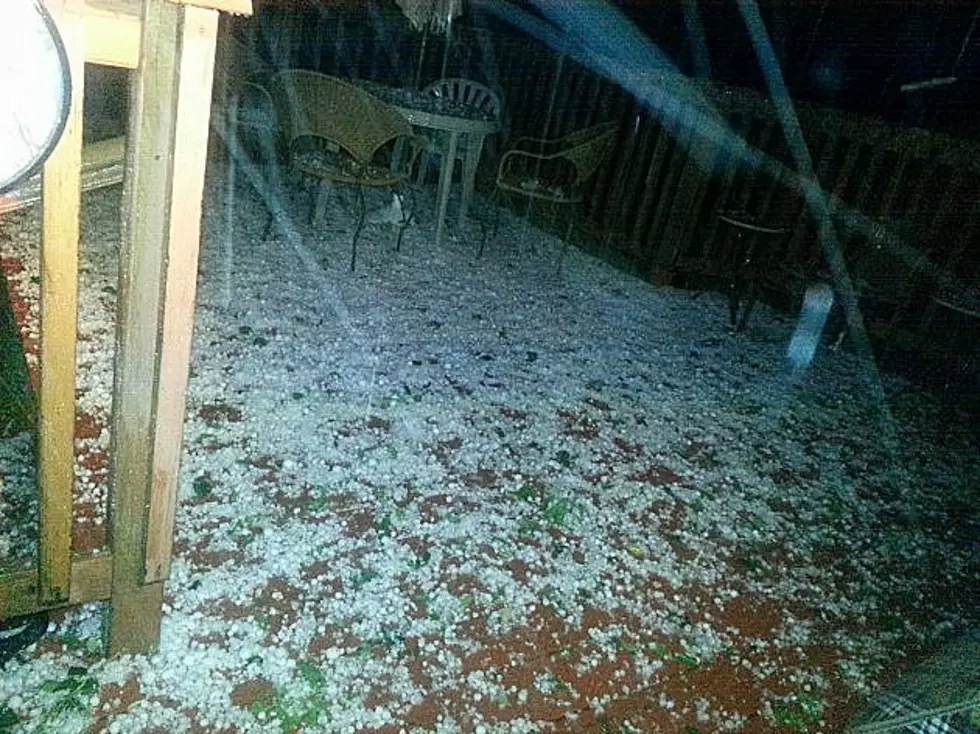 Cheyenne NWS: Strong Winds, Small Hail Possible Friday
Amy Richards, Townsquare Media
The Cheyenne Office of the National Weather Service says storms featuring winds of up to 60 miles per hour and small hail are possible in some areas of southeast Wyoming on Friday afternoon.
The agency posted this statement on its website:
''There is a disturbance that is moving through the region this afternoon and will trigger scattered afternoon thunderstorms. Some of these storms may produce small hail and gusty winds with the strongest storms taking place in the northern sections of Niobrara and Converse counties.''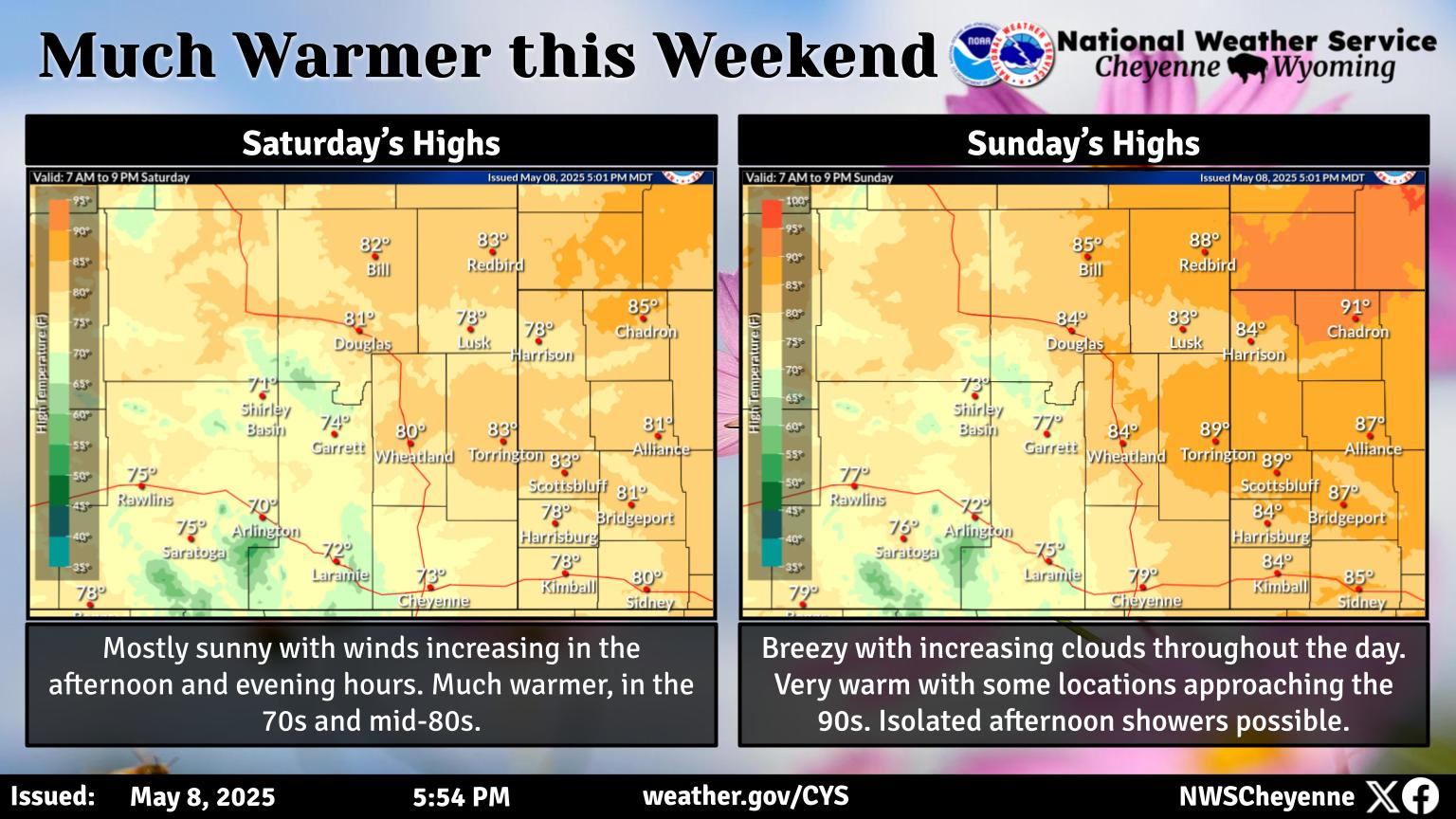 Here's A Glimpse at the NEW Cheyenne's Crumbl Cookies
Here's what you'll experience at the Crumbl Cookies in Cheyenne.