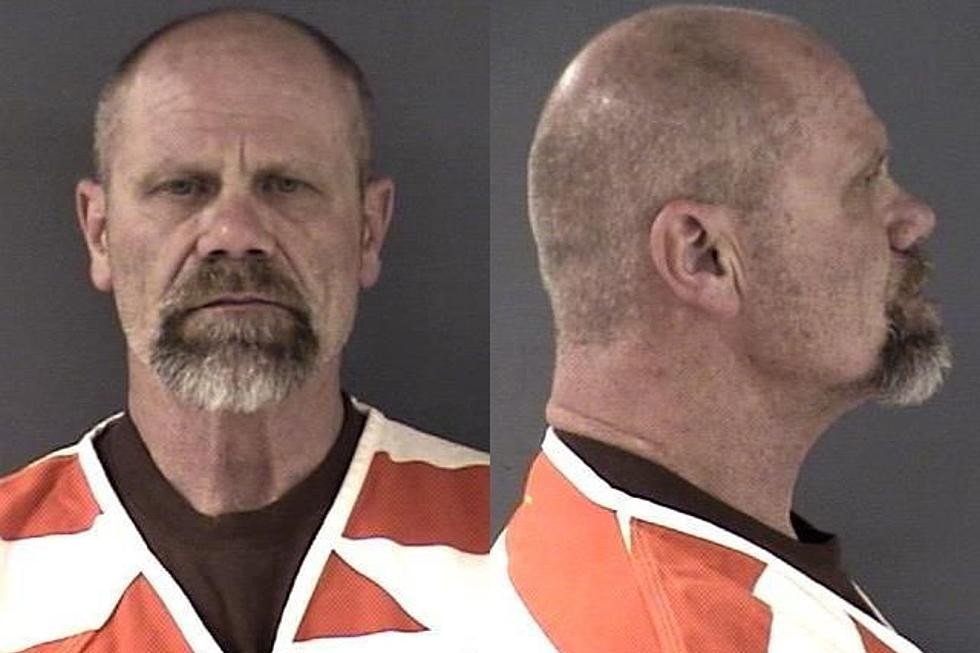 Cheyenne Man Accused of Trying to Run Man Over
Laramie County Sheriff's Office
A 57-year-old Cheyenne man is facing a felony charge after allegedly trying to run a man over.
Police say they were called to a physical disturbance at the Nuvision Credit Union at 3485 Converse Ave. at about 3:56 p.m. on Friday, June 16.
After arriving on the scene, police established probable cause to believe that Gregory Scott Bevans had intentionally attempted to cause serious bodily injury to another man by attempting to strike him with his vehicle.
Bevans was arrested and booked into the Laramie County Detention Center on a single count of aggravated assault.
Bevans made his initial appearance in Laramie County Circuit Court yesterday morning, June 20, during which he was informed of the charge against him.
His bond was set at $5,000 cash, which he posted, and his preliminary hearing was scheduled for next Wednesday, June 28, at 1:30 p.m.
QUIZ: Can you identify 50 famous companies by their logos?
How well do you know the logos of 50 of the world's most famous companies? Keep scrolling to see if you can guess which icon belongs to which brand.