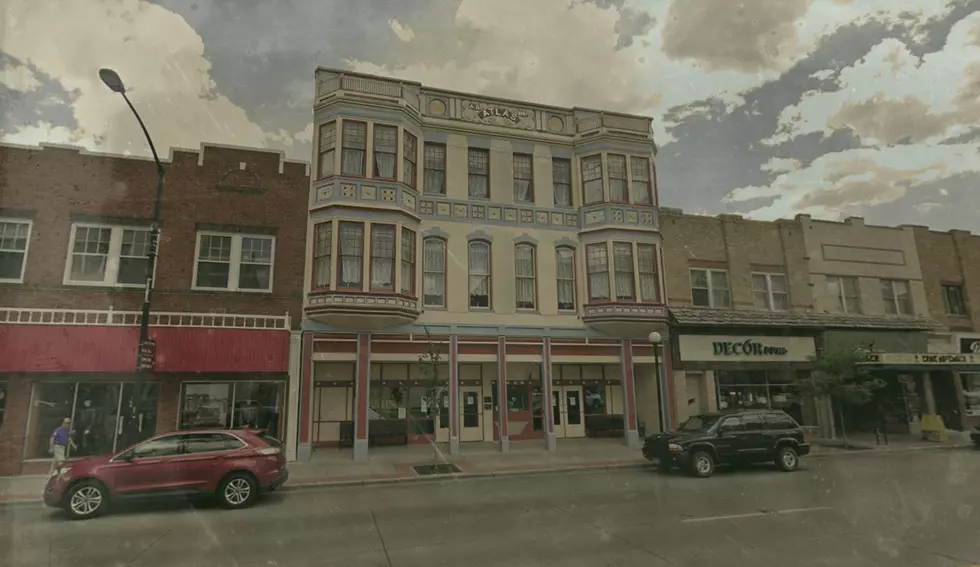 Cheyenne Little Theater Cancels Upcoming Show
Google
Another member of our community was forced to alter plans due to the Covid-19 Pandemic. The Cheyenne Little Theater announced yesterday that it would not be moving forward with their upcoming show, "The Brave Little Tailor". This is a hits hard for local theater company after having to cancel shows for most of 2020.
In a post on Facebook yesterday:
Dear CLTP Friends and Family,
Our organization uses the following Values to help us in our decision-making process:

1. Safe in All Ways

2. Committed to Professional Quality

3. Respect for People, Process, and the Theatre

4. Driven by Passionate Volunteers

It is with these values as a guide that the CLTP Board of Directors has made the difficult decision to, once again, modify the programming in our 91st season due to the COVID-19 crisis. With the safety of our volunteers and patrons in mind, it has been determined that now is not the best time to produce The Brave Little Tailor which had been selected to replace The Phantom Tollbooth in our 2020-2021 season. CLTP feels we would be unable to produce the show in a manner which would be safe for our volunteers and patrons. The auditions for The Brave Little Tailor, which were scheduled for December 14th and 15th, have been cancelled. It is our sincere hope that we will be able to bring a family production to you later in the spring. As always, we will keep our season subscribers, and other CLTP family members, up to date on our programming.

During these unprecedented times, our organization has had to make very difficult decisions. All of our decisions have been made with the safety of our volunteers and patrons, and the long-term sustainability of our organization in mind. THANK YOU for your ongoing support, and we hope to see you at the theatre!
Todd Martin

CLTP Managing Director

307-638-6543 / tmartin@cheyennelittletheatre.org
The hits keep coming. Let's hope they're able to continue early on in 2021. If you'd like to help the Cheyenne Little Theater, you can donate
here
.
Enter your number to get our free mobile app
How to Make a Super Easy Candy Wreath for Christmas