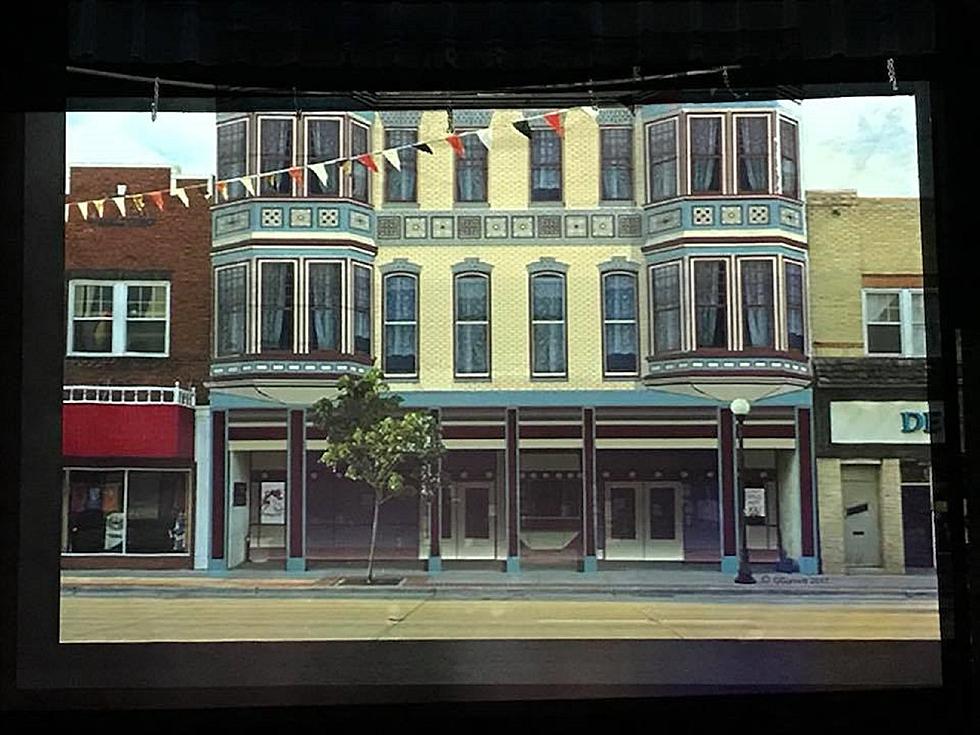 Dunn-Pollard Sentenced In Cheyenne Theatre Embezzlement Case
Cheyenne Little Theatre via Facebook
A 45-year-old Cheyenne woman has been sentenced to serve 21 months in prison and pay over $330,000 in restitution for wire fraud and failure to file tax returns.
Carissa Dunn-Pollard recently changed her plea to guilty to the charges concerning stealing money from the Cheyenne Little Theatre and failing to file federal income tax returns.
Dunn-Pollard was employed as a part-time bookkeeper by the Cheyenne Little Theatre starting in 2016. According to court documents filed in the case, between September 2020 and May 2022, she deposited over $220,000 in money earmarked for payroll into her personal bank account.
Court testimony on Wednesday afternoon in U.S. District Court in Cheyenne indicated she spent money on Colorado Rockies baseball games, car payments, and fees to the Cheyenne Country Club. The wire fraud charge comes into play because she arranged to have the money wired into her bank account.
Little Theatre President Sara Serelson told the court that Dunn-Pollard's thefts had forced the organization to take out a second mortgage. She said that if the defendant had been able to access a second bank account, it might have spelled the end for the non-profit. The Cheyenne Little Theatre was founded in 1930.
She also failed to file tax returns for 2018-2021 and owes back taxes of a little over $113,000 for those years.
Prosecutors had asked for a 27-month sentence for Dunn-Pollard, in addition to restitution. In handing down the sentence, U.S. District Judge Alan Johnson noted that federal sentencing guidelines call for a sentence of anywhere between 21 and 27 months in the case.
He chose the lower number, in addition to ordering her to pay back the $220,481 she stole from the theater and the $113 451 she owes in back taxes. But Johnson said that it's clear that Dunn-Pollard does not have the money available to pay the restitution right now, so she will be ordered to pay it back in monthly installments.
Johnson noted that it's questionable whether she will be able to repay all of the money throughout her life.
She will also have to serve three years of supervised probation upon release.
The Ultimate Cheyenne Summer Bucket List: 15+ Fun Ideas!
Next stop, Cheyenne, Wyoming! This is a land of rugged beauty where the legends of the West come to life. After a day spent strolling our city's streets or exploring the endless horizons of the rolling plains, you'll find yourself enchanted by the magic of this place...just as so many others have been.
Discover the hidden gems, day-trip adventures, and fantastically fun activities that await in the Magic City of the Plains. Whether you're visiting or calling our beautiful city home, this ultimate list of Cheyenne Bucket List items has something for everyone!