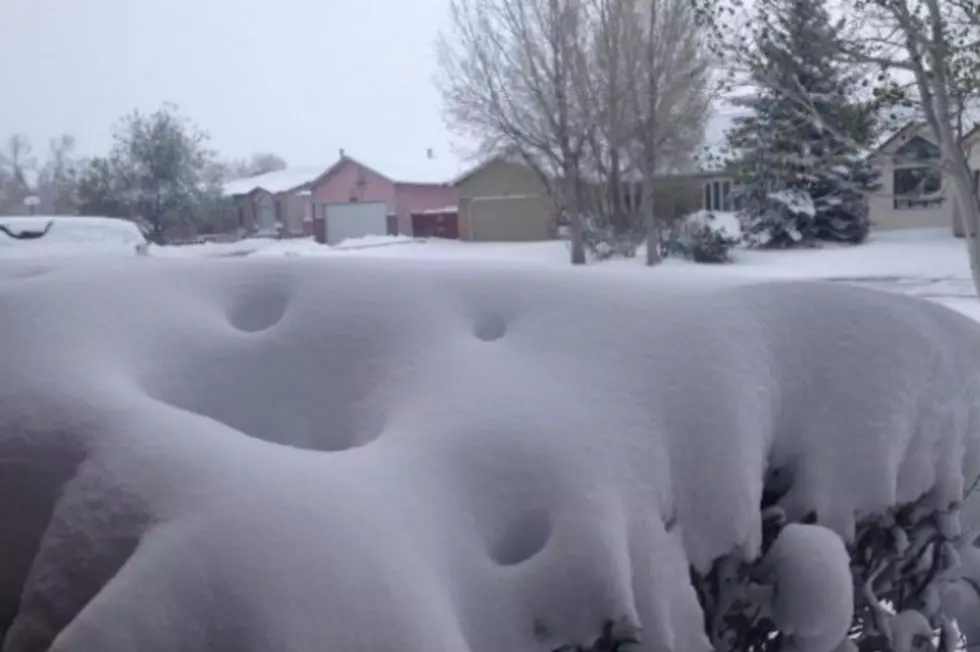 Cheyenne Light Urges Winter Safety
Jerrad Anderson, Townsquare Media
Cheyenne Light, Fuel & Power is urging customers to check a few items in their home before winter weather hits.
A release from the company says a professional safety inspection covering items including furnace ventilation and function is a good idea. The inspection should look for gas and carbon monoxide leaks.
You should also make sure you have working carbon monoxide detectors to alert you in case of a leak.
Natural gas used in homes has a rotten egg smell. The utility says if you detect such an odor you should evacuate your home immediately.