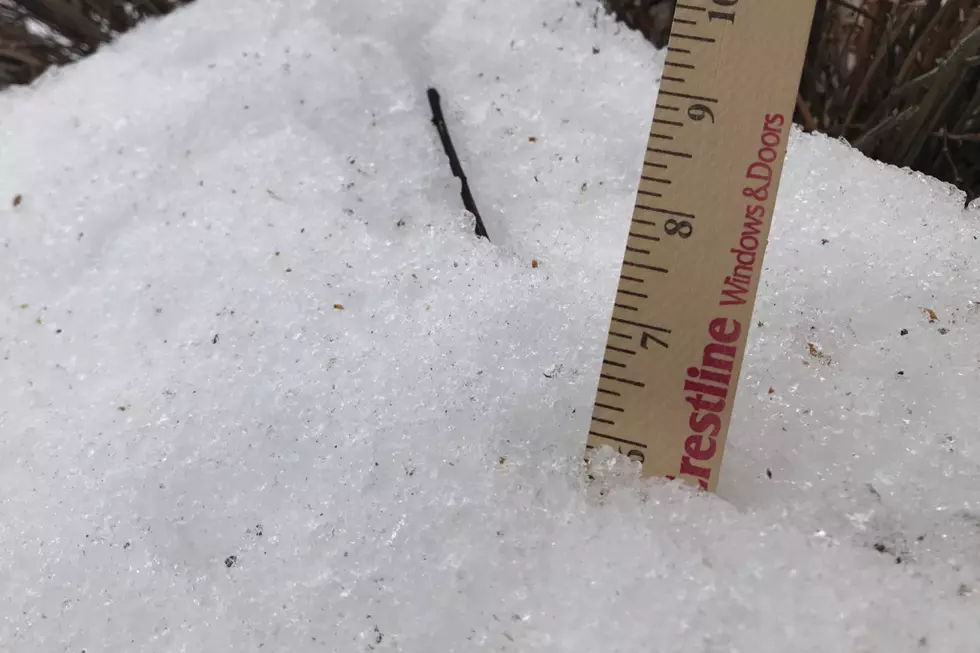 Cheyenne, Casper Snow Totals Well Above Average Through February
Joy Greenwald, Townsquare Media
It's been an unusually snowy winter so far in Cheyenne and especially Casper.
Townsquare Media earlier this week asked Cheyenne-based meteorologist Don Day Jr. how snow totals so far compare with the averages. Day gave us this statement:
''As always depends on location, currently Cheyenne has had 47" so far which is 9" above normal, Casper 86" which is 38" above normal, I don't have Laramie data but Laramie has not had nearly as much snow compared to other areas.''
Day is the founder and President of Dayweather Inc. in Cheyenne.
Meanwhile, the Cheyenne Office of the National Weather Service says that while snowfall numbers for Rawlins are not available, it has been the wettest winter ever for that community. That's according to a post on the agency's website: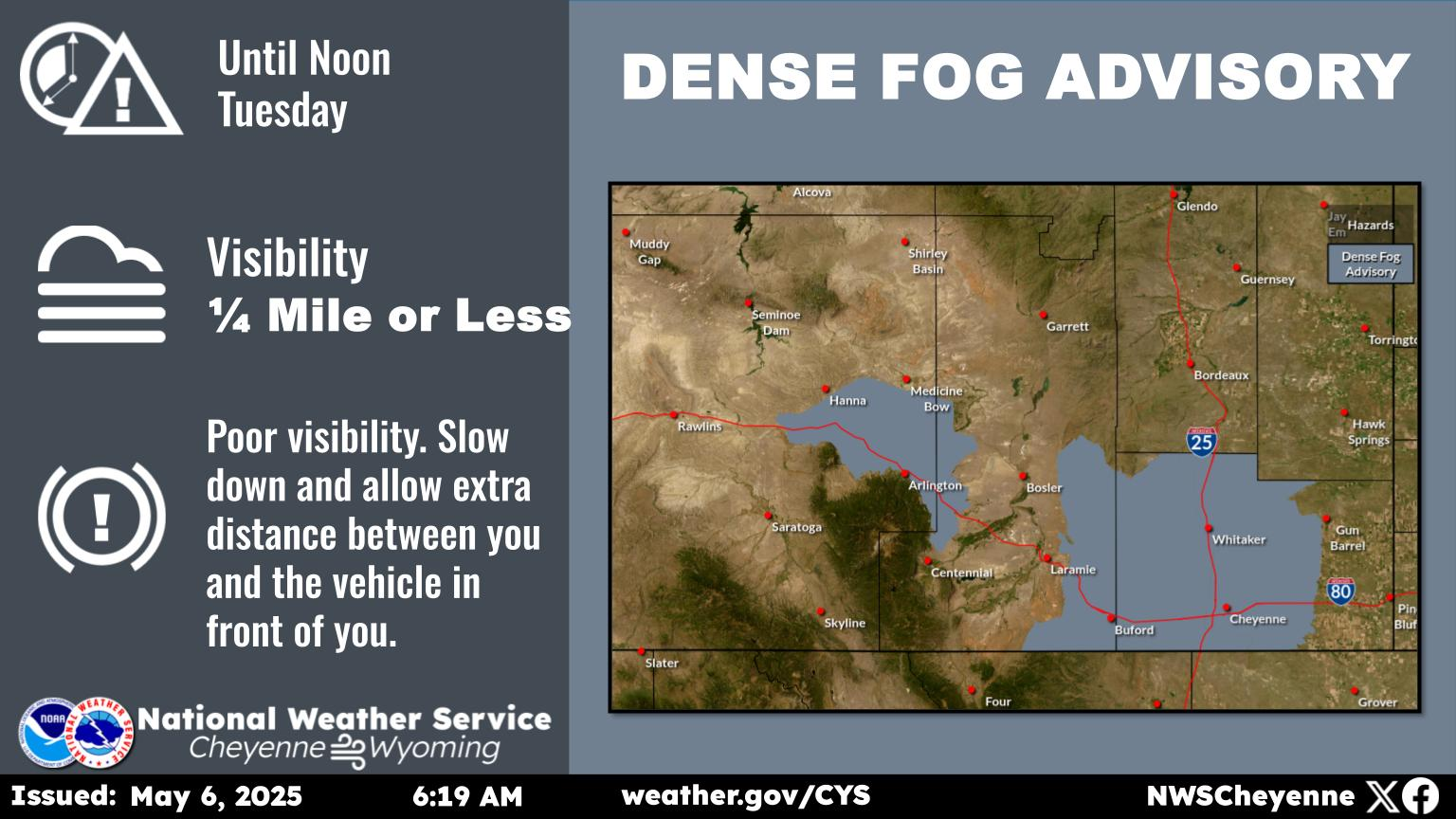 This has been a difficult winter for most of our area, but no other location has gotten hit quite as hard as Rawlins. While there is no official snowfall observation there, melted liquid equivalent is tracked. December 2022 through February 2023 (meteorological winter) was the wettest on record (since 1952) for Rawlins, with an astonishing 5.97" liquid since December 1! This is over 4x the 1991-2020 normal of 1.30"! The first major storm on January 1-2 lead to the wettest January on record. That would have been enough to make this a memorable winter, but the area was hit by a second major storm with blizzard conditions on February 21-22. This made February 2023 the wettest February on record as well with the 1.95" for the month exceeding the previous record of 1.87".
Cheyenne Frontier Days-Thunderbirds
Cheyenne Frontier Days-Thunderbirds