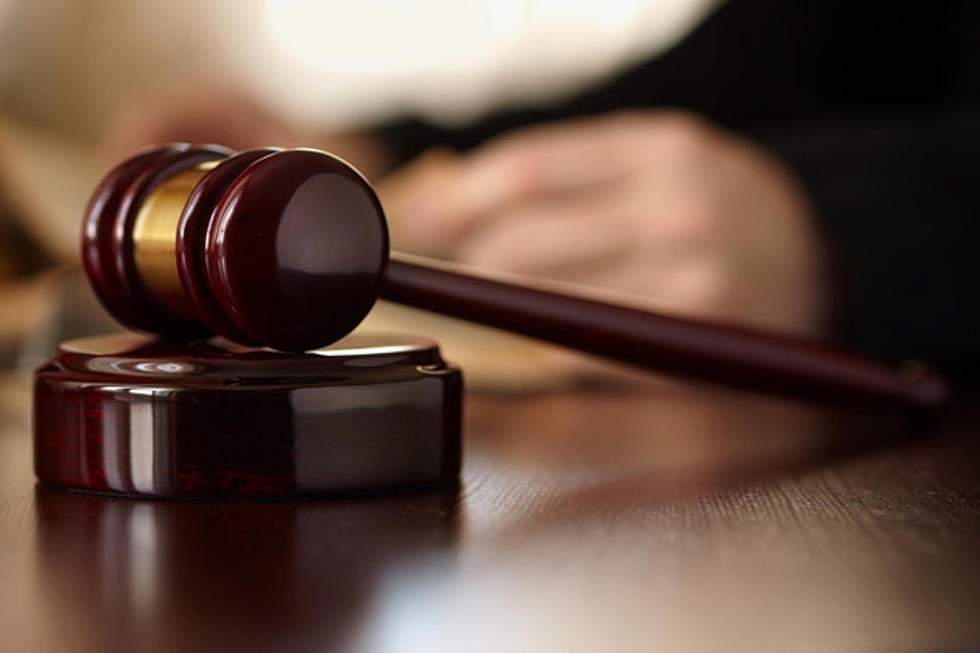 California Man Sentenced for Sending Prostitute to Cheyenne Frontier Days
Kuzma
A California man was sentenced to two years in prison for bringing a woman to work in Wyoming as a prostitute during Cheyenne Frontier Days in 2017, according to federal court records.
U.S. District Court Judge Scott Skavdahl sentenced Charles Bernard Owens, 36, to the two-year term to be followed by three years of supervised release, according to the sentencing records.
Skavdahl also ordered Owens to pay a $100 special assessment and a $750 to the Justice for Victims of Trafficking Act fund.
Owens will serve the federal prison time consecutively to another prison term for an unidentified crime in San Bernardino County, according to the judgment.
The case started on July 22, 2017, when detectives with the Cheyenne Police Department Human Trafficking Task Force conducted a joint operation with the Federal Bureau of Investigation into human trafficking in Cheyenne during Frontier Days. The U.S. Department of Homeland Security also investigated the case, according to a news release from the Wyoming U.S. Attorney's Office.
Law enforcement identified and contacted a California woman who had been advertising prostitution services in the area, and came from California at Owens' direction.
He arranged the transportation and prostitution while in a California State prison.
Owens, who is from San Bernardino, also went by aliases including Christopher Bernard Mone, Christopher Bernard Jackson, and Christopher Jackson.
Owens was indicted in July 2018 on one count of transportation in interstate commerce for purposes of prostitution or other unlawful activity. He was ordered detained in August, pleaded not guilty in October, and pleaded guilty in December.
The news release did not say why the indictment was handed up from the grand jury a year after the crime.
This story has been corrected to reflect that there is no federal requirement that Owens register as a sex offender.