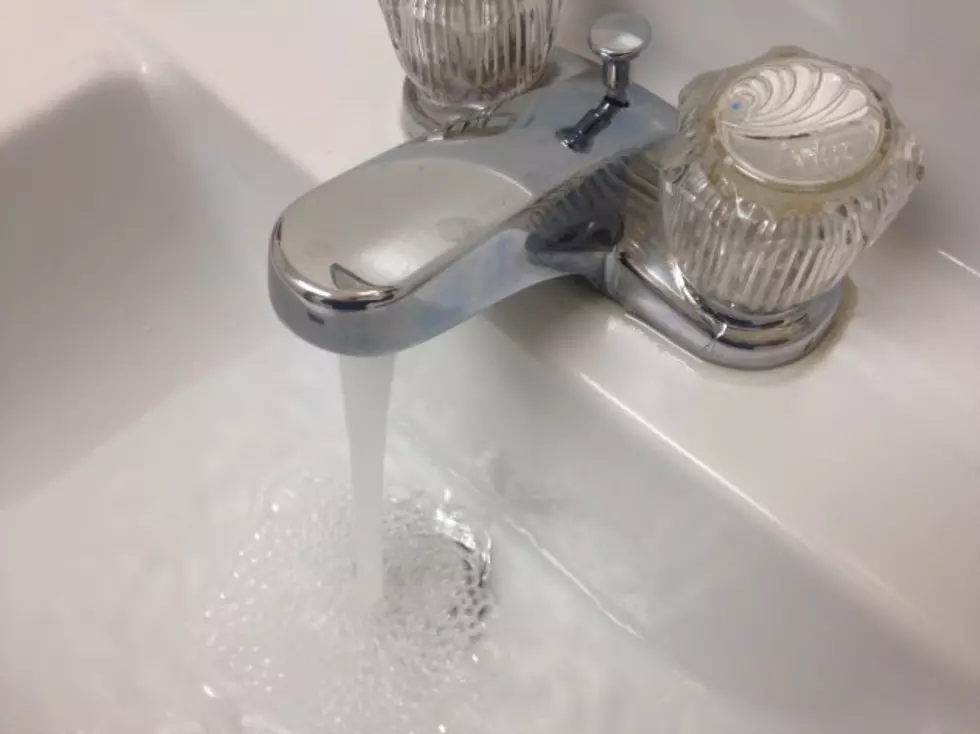 BOPU Seeks $16 Million to Finish South Cheyenne Water Main
Joy Greenwald, Townsquare Media
A Cheyenne water main project that has been in the works since 2008 could be completed by January of 2018.
Brooks says the purpose of the project is to take some stress off of the existing water main and provide another way for residents and businesses in south Cheyenne to get water.
"Those lines are approximately 50 to 60 years old," said Brooks.  "We just wanted to build some redundancy into the system so that, in the case we did have a line go down, we had another way of feeding town and basically looping the system."
Brooks says if the funding is approved, construction on the project would start next summer.