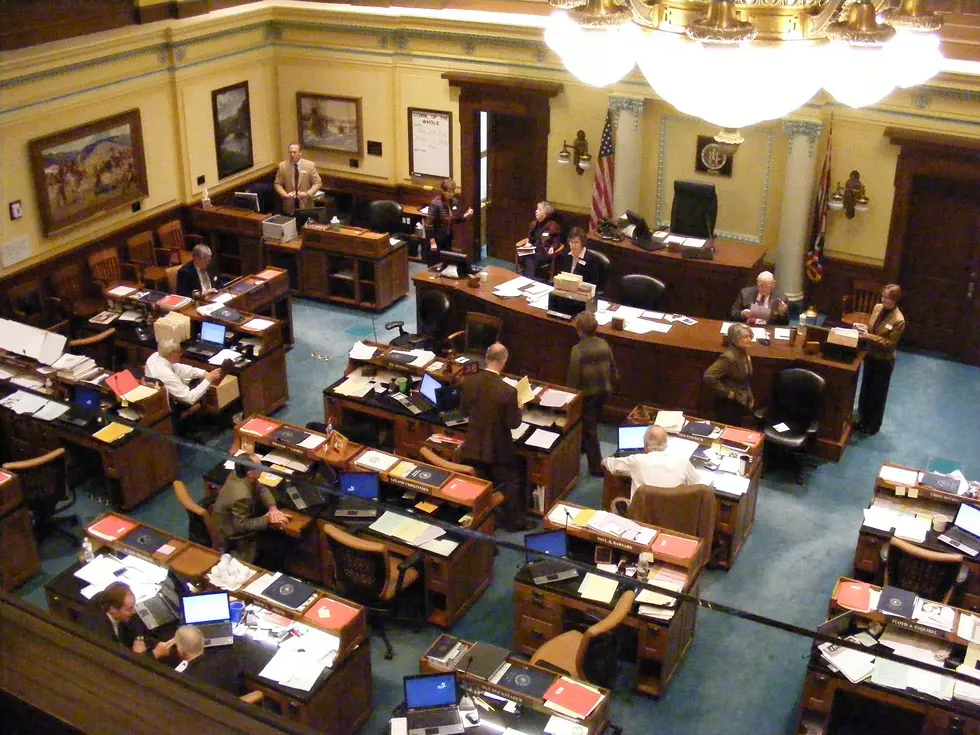 Bill To Repeal Longevity Pay For Future State Employees Filed
Karen Snyder, Townsquare Media
A bill that would repeal longevity pay increases for Wyoming state employees hired after July 1, 2021 has been filed in the state legislature.
You can read Senate File 97 here. it is sponsored by Senator Larry Hicks [R-Albany, Carbon, Sweetwater counties].
The bill says
Longevity pay increases shall be approved at a rate of forty dollars ($40.00) per month for each five (5) years of service for employees initially hired before July 1, 2021. Longevity pay increases shall not be considered as part of base pay. Longevity pay shall not be paid to employees initially hired on or after July 1, 2021.
The bill would not affect anyone who currently works for the state or who is hired before July 1, 2021.
A fiscal note attached to the bill estimated it would save Wyoming a little over $500,000 per year, or a little over $42,000  per month if implemented.
Wyoming is currently facing major budget shortfalls, and measures to both increase state revenues and cut spending are expected to be taken up by the legislature when it reconvenes on March 1.
Wyoming's 10 Most Dangerous Cities