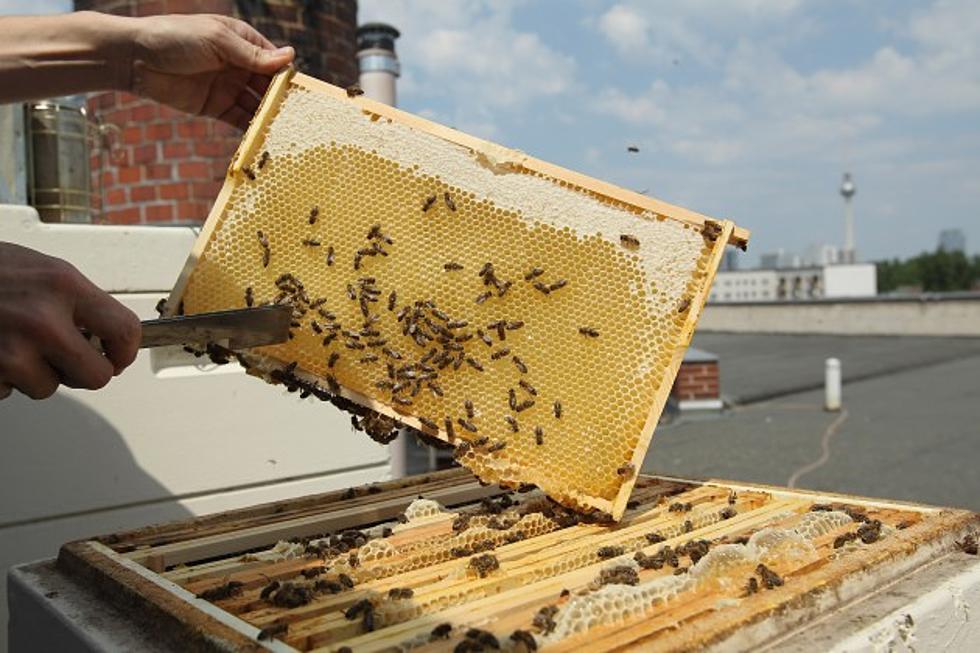 Beekeeper Turns Thieving Bears Into Honey Tasters
Sean Gallup, Getty Images
Thanks to Whinny The Poo, we all know how much bears LOVE honey. Which is why I'm not overly surprised that they would be the ones who are stealing honey from the bee farmers around the world. Thankfully, this beekeeper turns the bears into his taste testers and it's awesome!
Thanks to BoredPanda.com, we have some video footage of these guys getting a taste and figuring out which honey is the best out of the samples.
Obviously, this doesn't take place in the United States but it's a tactic that I think we can adopt to try and avoid them from causing the $1,000's in damages. But who knows. It might take a turn for the worse and we may not be as lucky as this guy was.