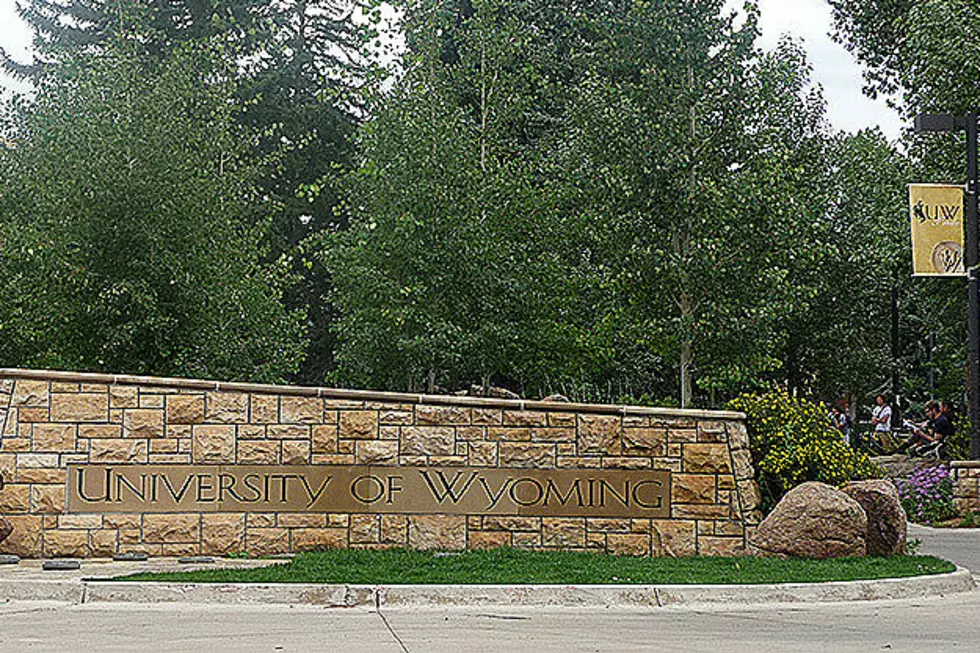 American Journalist to Speak at UW "Think and Drink"Event
Adam Porter, Townsquare Media
Nicholas Kristof, an American journalist, author, and New York Times columnist will be the featured speaker in the Wyoming Institute for Humanities Research (WIHR) "Think and Drink" event which will be taking place on September 17, at 5:30 p.m.
The event is free and open to the public. Participants can view the discussion on Zoom.
Kristof will be discussing the shattering of the American dream for many working-class families. Published in 2020, "Tightrope: Americans Reaching for Hope," written by Kristof and Sheryl WuDunn, will be the focus of the virtual discussion that covers current affairs.
Enter your number to get our free mobile app
4 Of Wyoming's Worst Wildfires