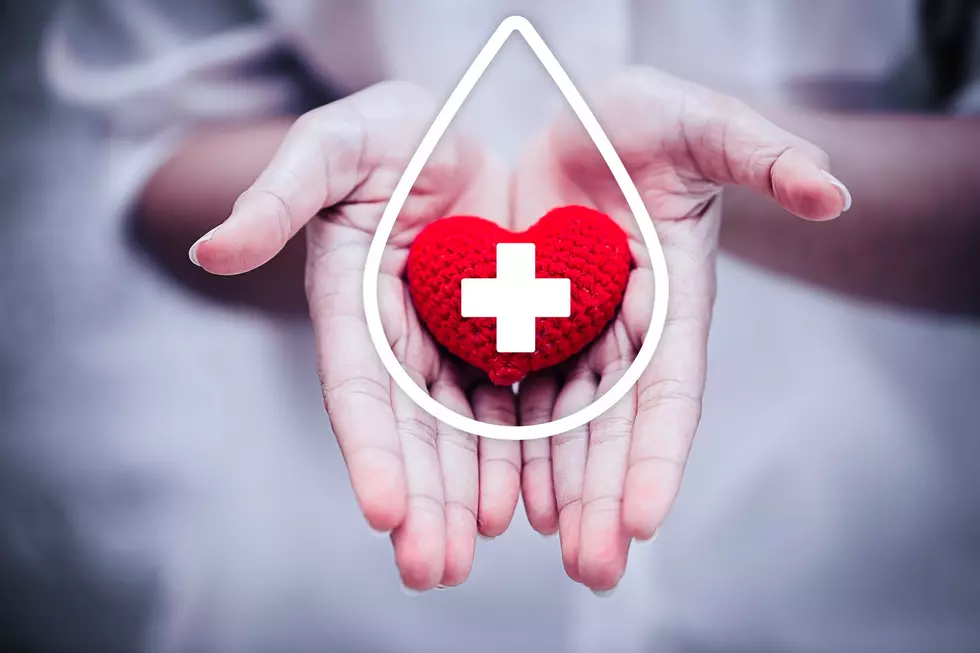 2022 Cheyenne Day of Giving Announces Results
coffeekai
Officials with the 2022 Cheyenne Day of Giving are calling this year's event a success.
According to a news release, Friday's event collected the following items:
17th Annual Day of Giving Results
(Preliminary results as of May 16, 2022)
Businesses & community groups helping                                                   
59                       
Congregations helping                                                                                       
70
Non-perishable food and personal care items                                   
23,038 pounds           
Portion from the Youth Event                                                                   
8,750    pounds
Craft items                                                                                                          
13boxes
Portion from the Youth Event                                                                    
7 boxes   
Leftover prescription medications                                                                
245 pounds                   
Medical supplies                                                                                             
2,789 pounds               
Blood product donated at Day of Giving                                                     14                         
Blood product donated at Vitalant site 5/10-5/21/22                           
TBA                              
Durable medical equipment                                                                           
191 pieces                      
Used eyeglasses                                                                                           
895 pairs                       
Used hearing aids                                                                       
84                                                                             
Used cell phones                                                                                       
99                            
Hearing aid batteries                                                                            
48 dozen                    
Volunteers/hours served to run event                                              
74/374
Cash donations from the event                                                       $15,632                                                                                                                        
  In-kind donations                                                                                     
Invaluable!
We are grateful for the generous support from businesses, individuals, and community groups!
Together, we helped thousands of our neighbors in great need!
Baby Bison In Thermopolis Wyoming