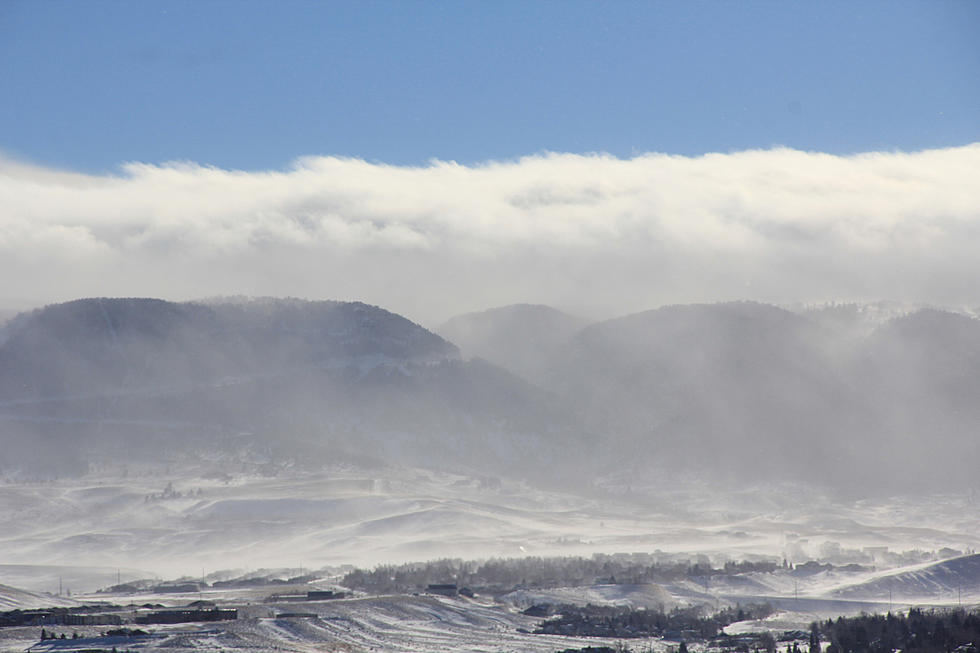 20 Inches of Snow, 40 MPH Winds Possible In SE Wyoming Mountains
Bill Schwamle, Townsquare Media
The Cheyenne Office of the National Weather Service has expanded a Winter Weather Advisory that was already in effect for parts of SE Wyoming to cover a much larger area.
While Cheyenne and Laramie are not included in the new advisory area, Casper, Torrington, Wheatland and Douglas are.
The agency posted this statement at 8 a.m.:
Winter Weather UPDATE: Winter Weather Advisories are now in effect across portions of southeast Wyoming and the Nebraska panhandle. Falling and blowing snow could significantly reduce visibility. For the latest road conditions, dial 511 or visit wyoroad.info. For all weather updates, be sure to check www.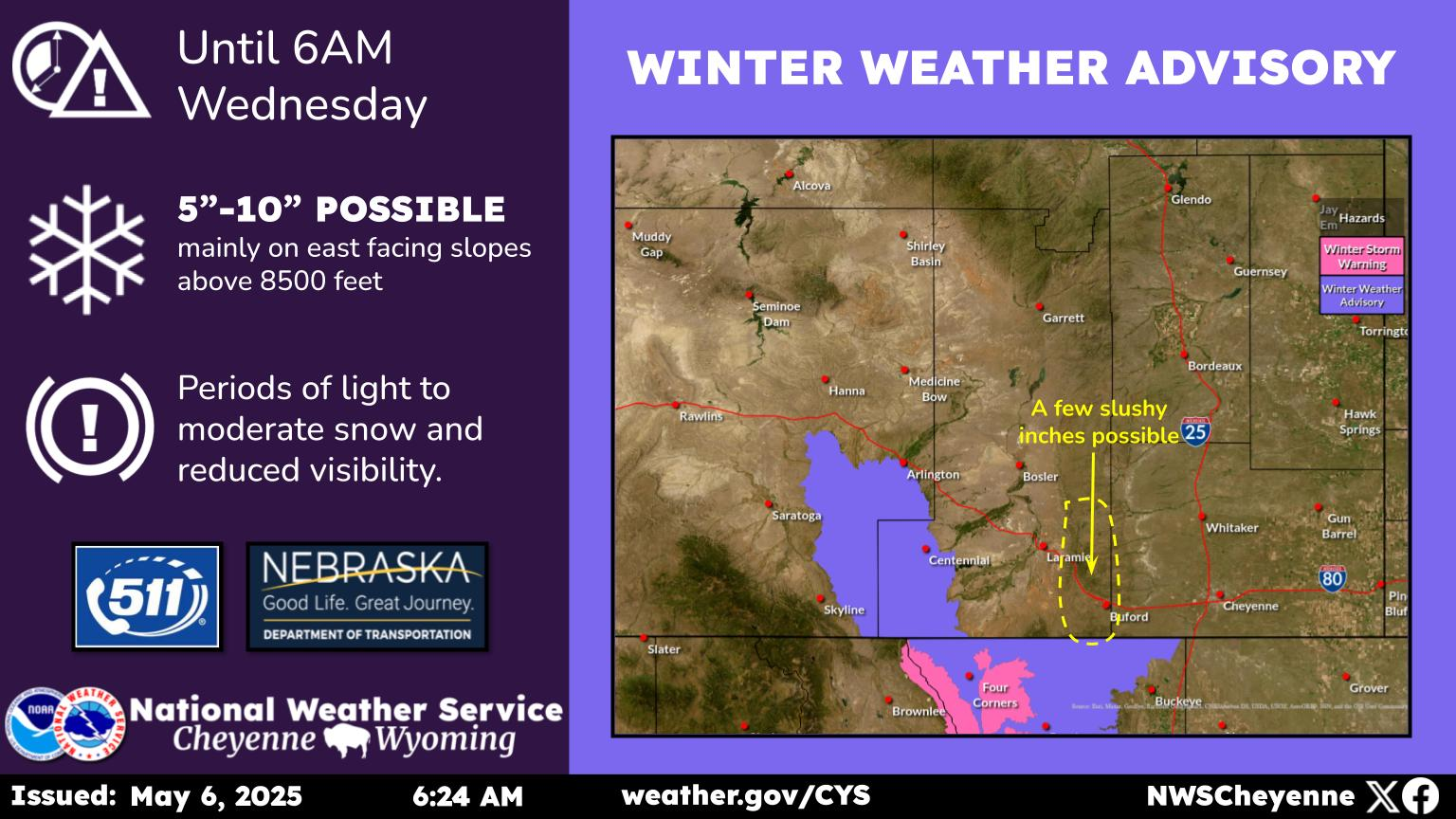 Meet the Four-Legged Heroes of the Cheyenne Police Department
They may not be able to leap tall buildings in a single bound, but make no bones about it, police dogs play a vital role in the fight against crime.
In many situations, they're the first ones to put their lives on the line to protect their human partners, proving that not all heroes wear capes, some wear fur coats.