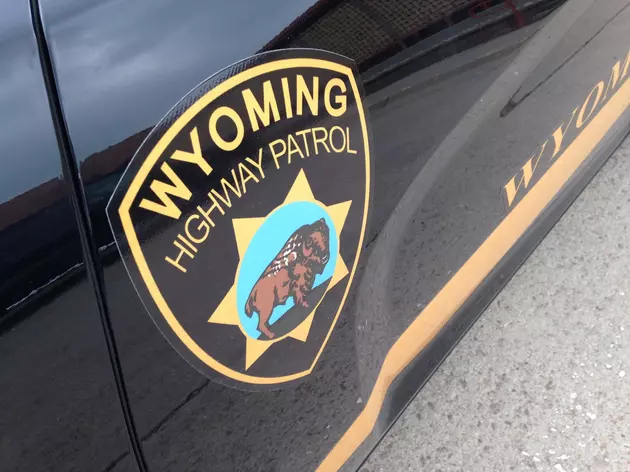 2 Arrested After Traffic Stop Near Cheyenne Turns Into Drug Bust
Joy Greenwald, Townsquare Media
Two Portland, Oregon men are behind bars after a Wyoming Highway Patrol trooper reportedly caught them speeding with roughly 34 pounds of drugs.
According to arrest records, 47-year-old Brandon Tyler Espe was headed east on Interstate 80 on Tuesday, Oct. 17, when a trooper monitoring eastbound traffic in a 65-mph construction zone just west of Cheyenne clocked him doing 71 mph and pulled him over.
As the trooper was speaking with Espe, he smelled the strong odor of raw marijuana originating from his car.
When the trooper informed Espe of the observation, Espe reportedly admitted to a marijuana joint being in his car.
The trooper then deployed his K-9 partner and the dog alerted on the car.
A probable cause search revealed roughly 13.73 pounds of marijuana, 18.06 pounds of THC wax, 34.56 ounces of THC liquid, 7 grams of methamphetamine, and less than 1 gram of cocaine.
Espe and his passenger, 44-year-old Curtis Barnes, were arrested and booked into the Laramie County Detention Center for felony possession of a controlled substance and intent to deliver.
As of late Wednesday morning, the two had yet to be formally charged.
States That Enjoy Recreational Marijuana
A fun collection of facts and photos! Learn which states have legalized recreational marijuana and when, plus some weed facts you may have never known.
Gallery Credit: Toni Gee, TSM