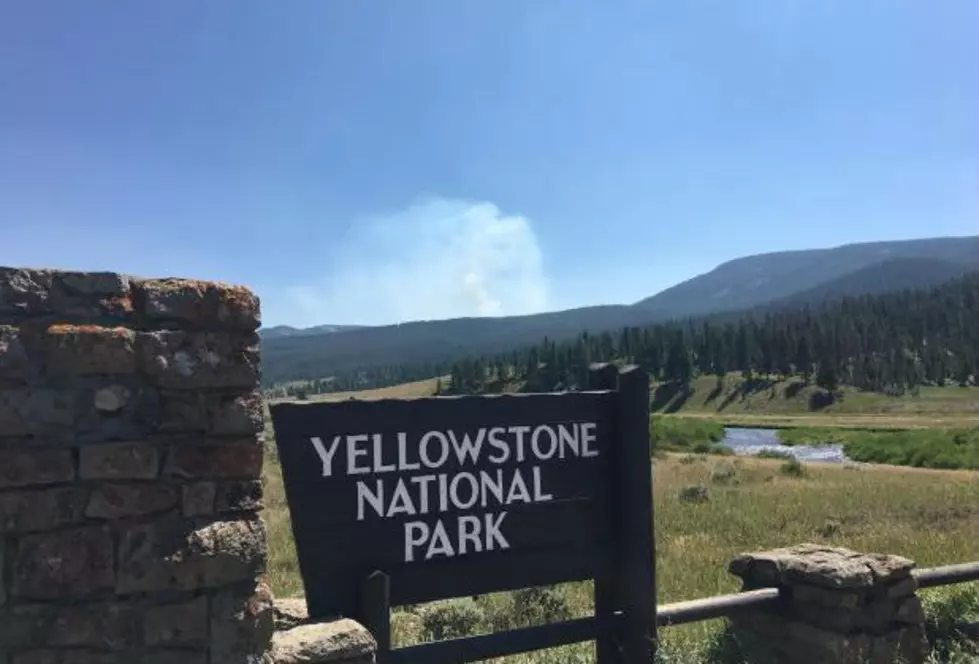 Yellowstone Visits Down Slightly; Park Plans Prescribed Burn
Inciweb
Yellowstone National Park reported slightly fewer visits in September compared to ayear ago, according to a news release.
The park hosted 693,118 visits, a 4.3% decrease.
Likewise, total visits for the year through September numbered 3,807,814, down 1.4% from 3,860,694 in 2018.
The 2019 numbers were the lowest since 2014 when the park hosted 3,288,884 visitors. Since then, the park has seen 3.8 million and 3.9 visitors through September.
Despite the slight decrease, Yellowstone National Park urges prospective visitors to plan their visit. They should anticipate delays or limited parking at popular destinations and check current conditions before they arrive.
Meanwhile, the park announced it will conduct a prescribed burn to restore native vegetation some day between Wednesday and Oct. 24, depending on the weather.
The fire is intended to consume 90% of the seeds of annual weeds -- wheatgrass and desert alyssum -- that impede native vegetation restoration, according to a news release.
The results of using fire to restore native vegetation will be used to understand restoration efforts in degraded sagebrush and grassland systems in the West.
The burn site is in the northern area of the park, three miles northwest of Gardiner, Mont., and about a mile east of Stephens Creek.
Smoke may be visible in the afternoon for three to six hours.