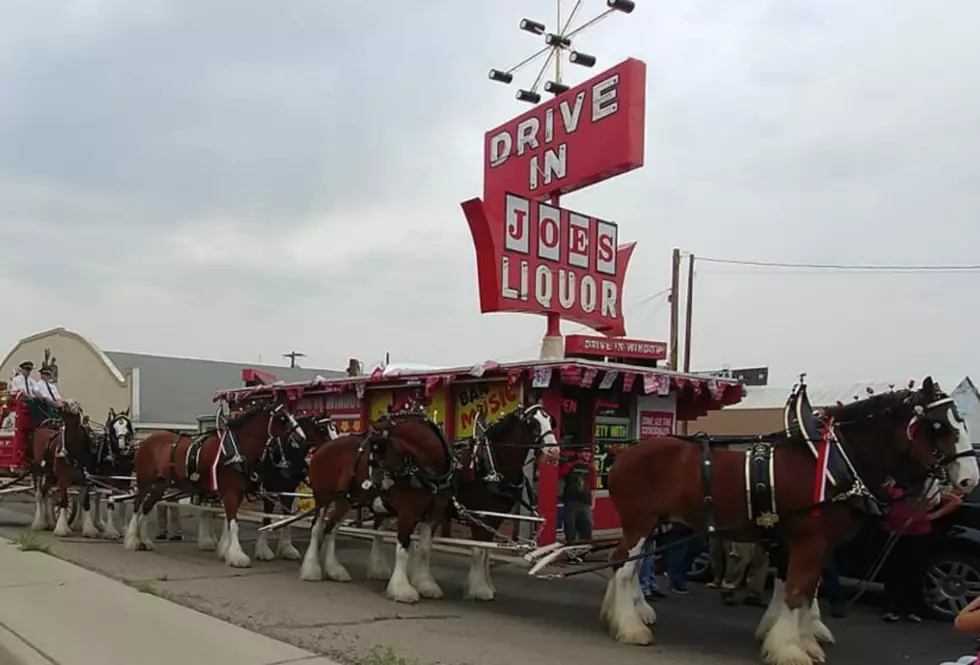 Wyoming Watering Hole Named One Of The Best Dive Bars In America
Joe's Liquor & Bar Facebook
Joe's Liquor & Bar has been a Rock Springs institution for 58 years. Described as "a local favorite and beloved hole-in-the-wall hangout," it still looks and feels like 1961 inside the tiny, 14-seat tavern.
Along with its old-school charm, Joe's is also known for the "friend board" where customers can buy a drink for friends, which the bartenders log for the next time they come in. Many regulars often have free drinks waiting for them when they belly up to the bar.
In 2017, Joe's was inducted into the Dive Bar Hall of Fame. Joe's and The Old Buckhorn Bar and Parlor in Laramie are two of 80 regionally famous dives in the prestigious fraternity, including places like Spike's Keg of Nails in Michigan, Huc-A-Poo's Bites and Booze in Georgia and the Cock O' the Walk Bar in Oklahoma.