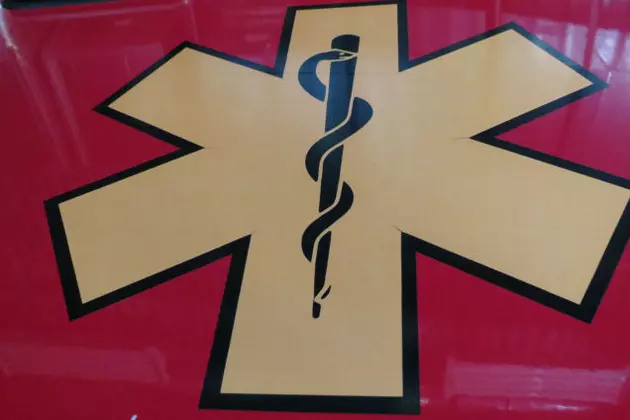 Wyoming Man Killed in Crash With Commercial Truck
Tracie Perkins, Townsquare Media
A Diamondville man died Tuesday night after hitting the trailer of a commercial truck about 24 miles east of Kemmerer.
James Ogle, 65, died shortly after 8 p.m. near milepost 80 on U.S. Highway 30.
Ogle was driving a 2006 Nissan Murano westbound on an icy stretch of roadway when the Nissan left the westbound lane and entered the eastbound lane, according to a news release from the Wyoming Highway Patrol.
The Nissan hit the rear trailer of an eastbound 1997 Kenworth commercial truck.
After the collision, the truck exited the highway and both trailers overturned.
Ogle was not wearing his seatbelt. He died at the scene.
The truck driver, 41-year-old Jaramie Fellows of Garland, Utah, was wearing his seat belt and was treated at the scene for minor injuries.
Troopers are investigating Ogle's traveling at a speed too fast for conditions and failing to maintain a single lane of travel as contributing factors in the crash.
Ogle was the sixth person killed on Wyoming highways in 2017. The same time period in 2016 also six highway deaths statewide.