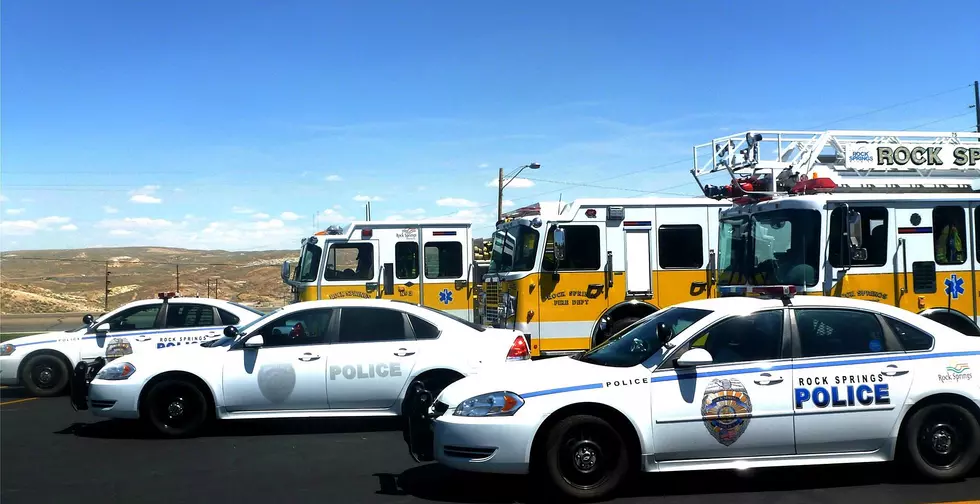 Wyoming Man Faces List of Charges In Assault Case
Rock Springs Police Department
A Rock Springs man is facing several charges after being arrested for an alleged June 7 assault.
That's according to a post on the Rock Springs Police Department Facebook page. According to the post, police were called to Memorial Hospital of Sweetwater County on June 8 on a report of an assault. Police spoke to the alleged victim, who is not named in the post.
The victim told police about an alleged assault by John Cox the day before.
Following an investigation, Cox was arrested on charges of strangulation of a household member, domestic battery, felonious restraint, aggravated assault, as well as drug possession, and other allegations.
As of June 20, Cox remained in the Sweetwater County jail awaiting trial.
Wyoming Game and Fish Wildlife Calendar Photo Contest Entries
The Wyoming Wildlife 2024 Calendar Photo Contest Underway. The contest accepts photos of wildlife taken in Wyoming, including Grand Teton and Yellowstone national parks. Wildlife includes mammals, birds, reptiles, amphibians and fish.