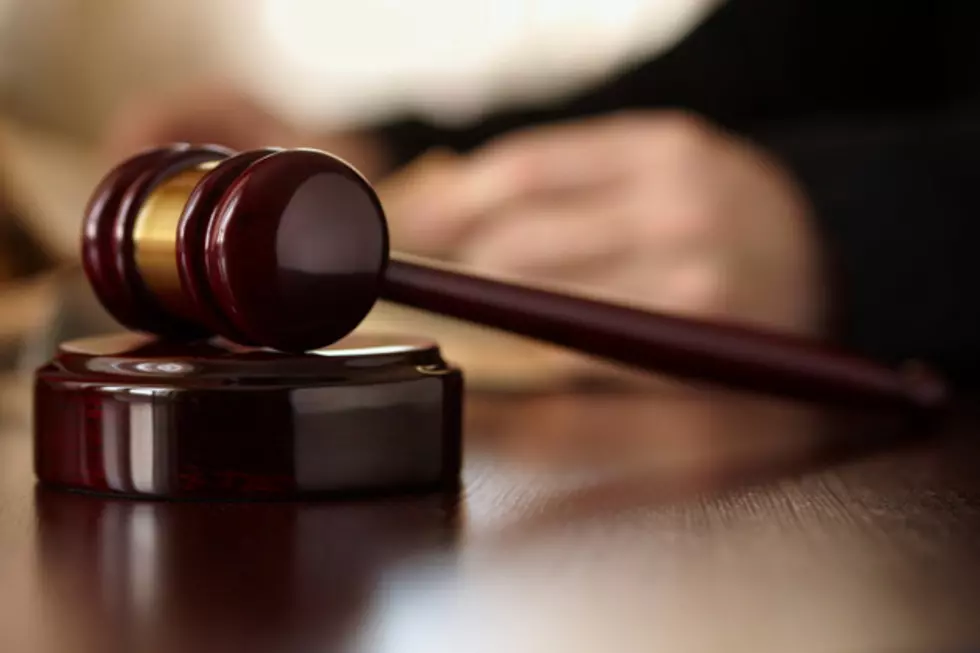 Wyoming Man Convicted of Involuntary Manslaughter in Crash
Kuzma, Thinkstock
RIVERTON, Wyo. (AP) — A 27-year-old Wyoming man has been convicted of three counts of involuntary manslaughter for a crash on the Wind River Indian Reservation that killed three people.
Federal prosecutors said Winter Hawk Goodman was driving drunk when he caused a two-vehicle crash in November 2016 that killed Lyle Black and Sarah Black, both 70-year-old residents of the Wind River Reservation. The crash also killed Goodman's passenger, 35-year-old William C'Bearing.
Investigators said Goodman's blood alcohol level an hour after the crash was 0.356, more than four times the legal limit.
Goodman was convicted Oct. 4, after a four-day trial in Lander. He also was convicted of assault resulting in serious bodily injury. Keina Duran, who was in the same vehicle as the Blacks, gave birth prematurely after the crash.
Goodman's sentencing is set for Dec. 19.