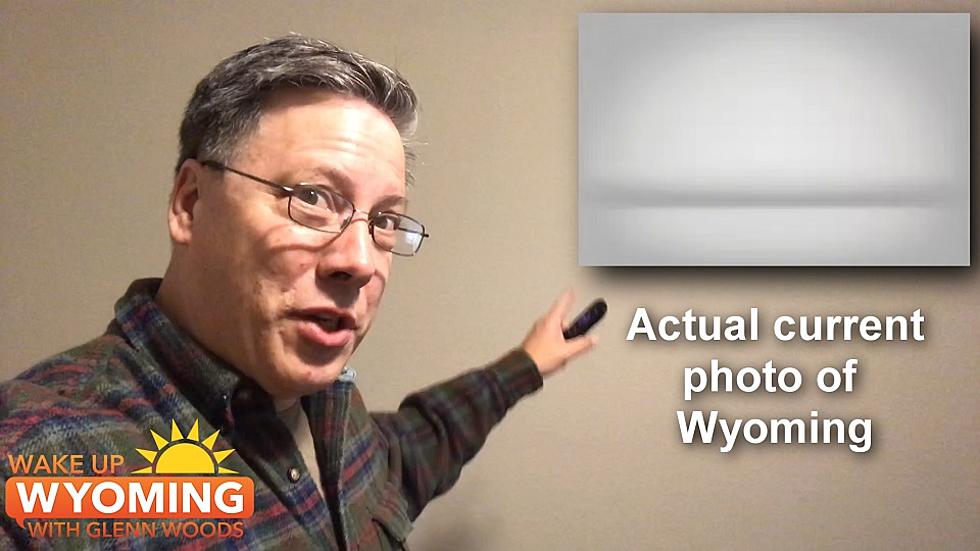 Wyoming Is Closed VIDEO [Parody Road Report]
Wyoming Is Close - Photo by Glenn Woods
In the video, below, we were trying to deliver an accurate and up to date highway report, in the middle of a major winter storm, we found ourselves a little confused.
It's hard to identify where we are talking about when everything is a whiteout.
If it helps any, here is your Wyoming road report. Lets just say it can fit anywhere in the state since the entire state looks the same right now.