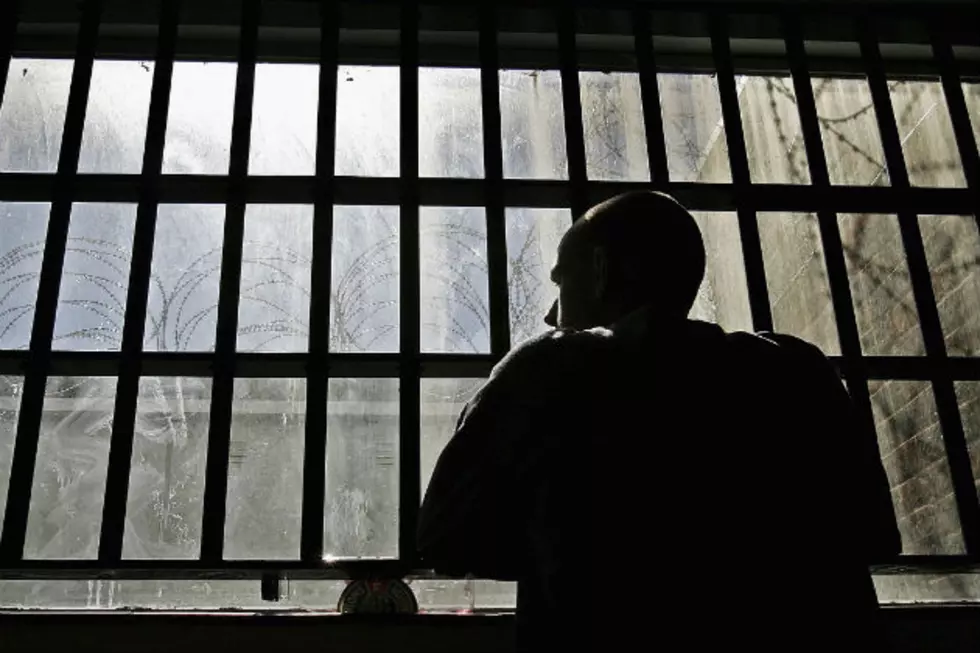 Wyoming Inmate Dies at Torrington Hospital
Peter Macdiarmid, Getty Images
A man who was serving prison time for felony property destruction has died after he evidently tried to take his own life.
John Manuel Garcia, 24, had been held at the Wyoming Medium Correctional Institution in Torrington. He was taken by paramedics Wednesday to Banner Health Community Hospital and was pronounced dead shortly after 1 a.m.
According to a statement from Wyoming Department of Corrections spokesman Mark Horan, Garcia was sentenced Sept. 24 by Carbon County District Court Judge Dawnessa Snyder to a prison term of three to five years.
Per the statement, an autopsy has been ordered in accordance with departmental policy and an investigation into the death will be conducted.