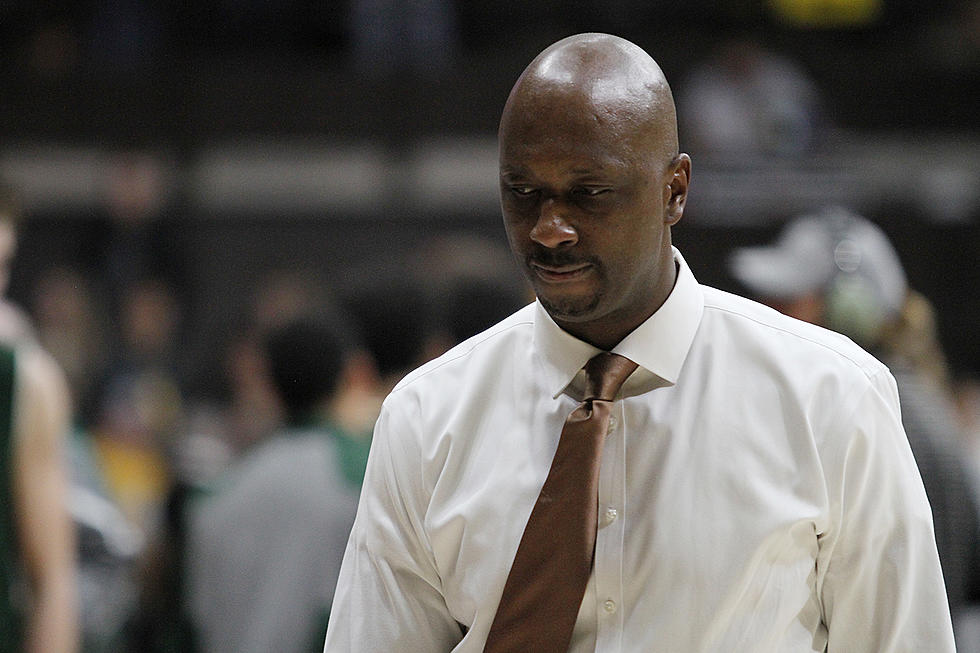 Wyoming Basketball Team Could Set School Record For Losses This Week
Seneca Riggins, Townsquare Media
The Wyoming Cowboys could break a 60-year-old record for the most losses in a single season this week. The mark of 22 losses was set in the 1958-1959 season and was matched in 1973-1974.
The 6-21 Cowboys could tie the record with a loss against Fresno State on Wednesday and would need to win each of their four remaining games, the Mountain West Conference Tournament, and the NCAA Tournament to avoid a share of the record.
Although the Pokes may finish with more losses than any Wyoming team, they will not have the lowest winning percentage. The '58-'59 and '73-'74 teams both finished 4-22, a .154 winning percentage. In 1959-1960, the Cowboys compiled a 5-19 record, a .208 winning percentage. The school record was set in 1923-1924 when Wyoming finished 2-13, a .133 winning percentage. Even if this year's team loses their final four games, they would still finish with a .193 winning percentage.
Senior guard Justin James is also writing his name into the school record book. He's currently fifth on Wyoming's all-time scoring list and could climb to third place before the season is over. James may also finish his career tied for the second most games played in school history and ranks in the top ten for career assists and steals.