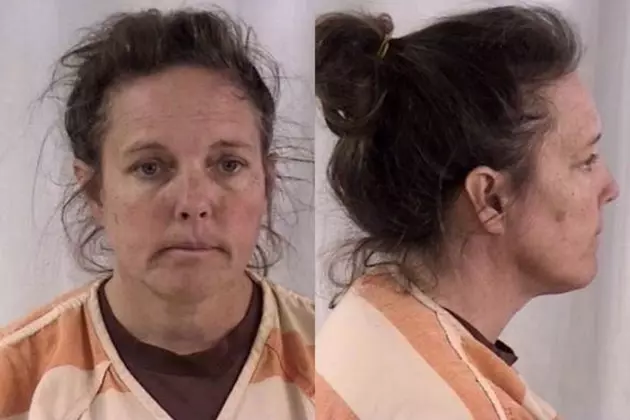 Woman Loses Restitution Appeal in Cheyenne Exploitation Case
Laramie County Sheriff's Office
A woman ordered to pay $532,890.80 in restitution for the misappropriation of her father-in-law's property has lost her appeal before the Wyoming Supreme Court.
Court documents say Freeman transferred hundreds of thousands of dollars from her father-in-law's accounts between 2004 and 2007 and used the money to purchase and build property.  She's also said to have transferred an additional $91,330.97 from his accounts after his death in August 2007.
Freeman maintains she had her father-in-law's permission to move the money, but prosecutors say the man, who lived at the Cheyenne VA and suffered from dementia, didn't have the mental capacity to authorize the transfers.​
In her appeal, Freeman contended Laramie County District Court Judge Catherine Rogers "acted contrary to law in awarding restitution," but the higher court sided with Rogers, saying Freeman "waived the right to challenge the factual basis for the award of restitution."​