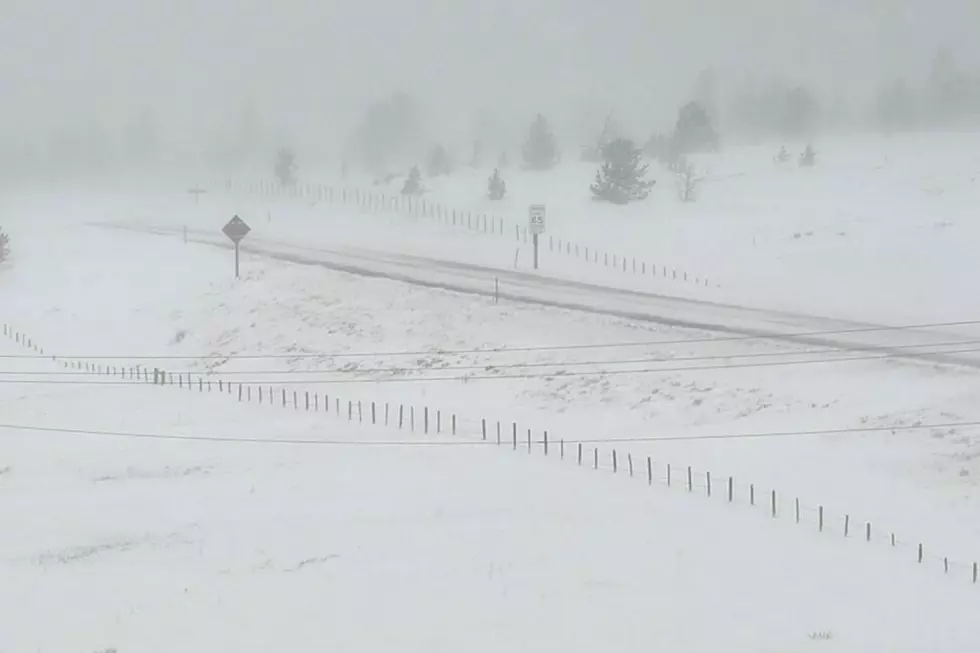 Winter Weather Eases, Some SE Wyoming Travel Advisories Continue
wyoroad.info
On Interstate 80, black ice advisories were posted in the Arlington/Cooper Cove areas as well as between Laramie and the Happy Jack Road exit.
Slick Road/snowfall advisories were also in effect from Elk Mountain to the Happy Jack Road Exit, and blowing snow was reported between the Happy Jack Road exit and Buford.
On Interstate 25, Black Ice was reported in the Chugwater area, and much of I-25 in Wyoming was reporting wet conditions with snowfall. You can access the current WYDOT road and travel report here.