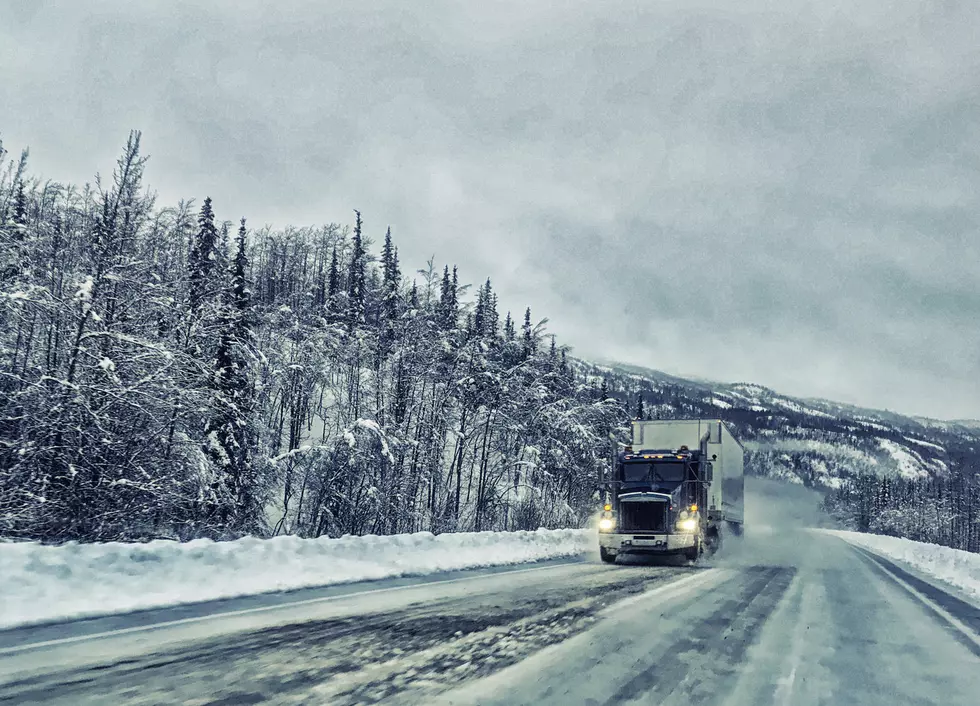 Winter Weather Advisory Posted For Cheyenne, I-80 Summit
cweimer4
The Cheyenne Office of the National Weather Service has posted a Winter Weather Advisory for freezing fog and drizzle  for southeast Wyoming, including Cheyenne and the summit on Interstate 80 between Cheyenne and Laramie.
The agency posted the following on its' website:
A Winter Weather Advisory has been issued for the I-80 corridor from the Nebraska state line to the I-80 Summit for freezing fog and freezing drizzle. The advisory is from 10 PM this evening to 10 AM Wednesday. Expect poor visibility in freezing fog and areas of freezing drizzle that could make driving hazardous. If experiencing these conditions tonight into Wednesday morning, slow down and allow extra distance between you and the vehicle in front of you. Be safe!
2022's Deadliest Wyoming County by Traffic Deaths
While car crashes can occur anywhere, some roads in Wyoming are more dangerous than others.
According to
Wyoming Highway Patrol
data, there were 117 fatal crashes in the Cowboy State in 2022 resulting in 133 deaths.
Of those fatal crashes, the majority (13.68%) occurred in Laramie County -- two in January, one in February, one in March, two in April, one in June, two in July, three in August, two in September, one in November, and one in December.
Sweetwater County saw the second most fatal crashes last year, 12, while Fremont and Lincoln counties each saw 10.
Albany and Park counties each recorded eight, and Campbell, Converse, and Natrona counties each tallied seven.
The deadliest 2022 crash in Laramie County took place on June 17 when two semis collided on Interstate 80 east of Cheyenne and immediately became engulfed in flames killing both drivers and a passenger.
Laramie County also saw two fatal crashes involving motorcyclists, two fatal crashes involving juveniles, and a fatal crash involving a pedestrian last year.