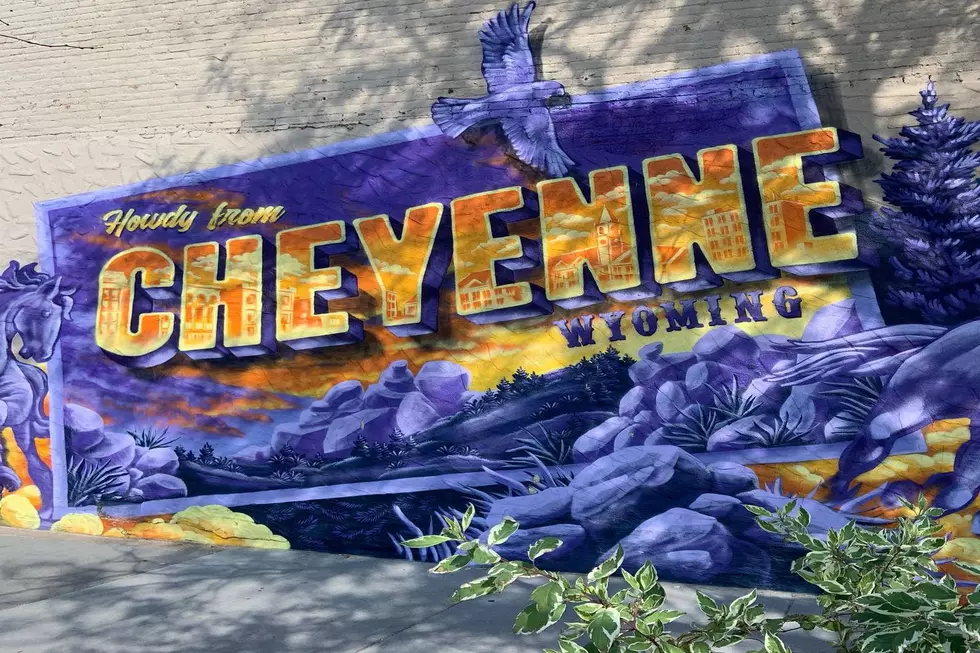 Courtesy Of Joseph Beavin
We've made it, we're on the downward spiral out of 2020, but we at least have some fun that we can enjoy as the Old West Holiday is now in full swing! There are a ton of things to do now until the end of the year, so plan your holiday season accordingly.
Opening Day: North West Pole
Cheyenne has been transformed into a Western Winter Wonderland, with Santa's favorite stops open to the public. Explore Santa's Stables, his Watering Hole, the Pony Express Post Office, Mrs. Claus' Cookies, and Kringle Ranch at Little America. Look for the jolly guy himself to make appearances, and take your holiday pics at the numerous holiday "Elfie Stations."
The Elfie stations open at 10am today. Find out more details here.
Holiday Light Celebration 3D Projection
I saw this last weekend, it looked really cool. It's a really fun display on the depot that you don't want to miss as you walk through the winter wonderland in the Depot Plaza. You can catch the light show tonight from 4:30 to 6:30.
The Greater Cheyenne Chamber Of Commerce kicks off tomorrow night from 5:30 to 7pm.
The parade features more than 100 brightly illuminated floats, horse drawn wagons, bands, antique autos, dancers, performers and colorful marching groups. It lasts over an hour and is considered one of the finest Christmas Parades in the Rocky Mountain area.

The route:
17th Street and Carey Avenue. It marches north on Carey to 24th Street, then turns right to Capitol Avenue. From Capitol Avenue, the parade continues down to Carey and wraps back up to 17th street and concludes.
Cheyenne Small Business Market: Holiday Edition
Don't forget to shop local business on Saturday, remember, they're our friends and neighbors. This is happening from 9am to 4pm.
A long weekend with a holiday flair, let's do this!
Enter your number to get our free mobile app
How Wyoming Celebrated Christmas in the Late 1800s