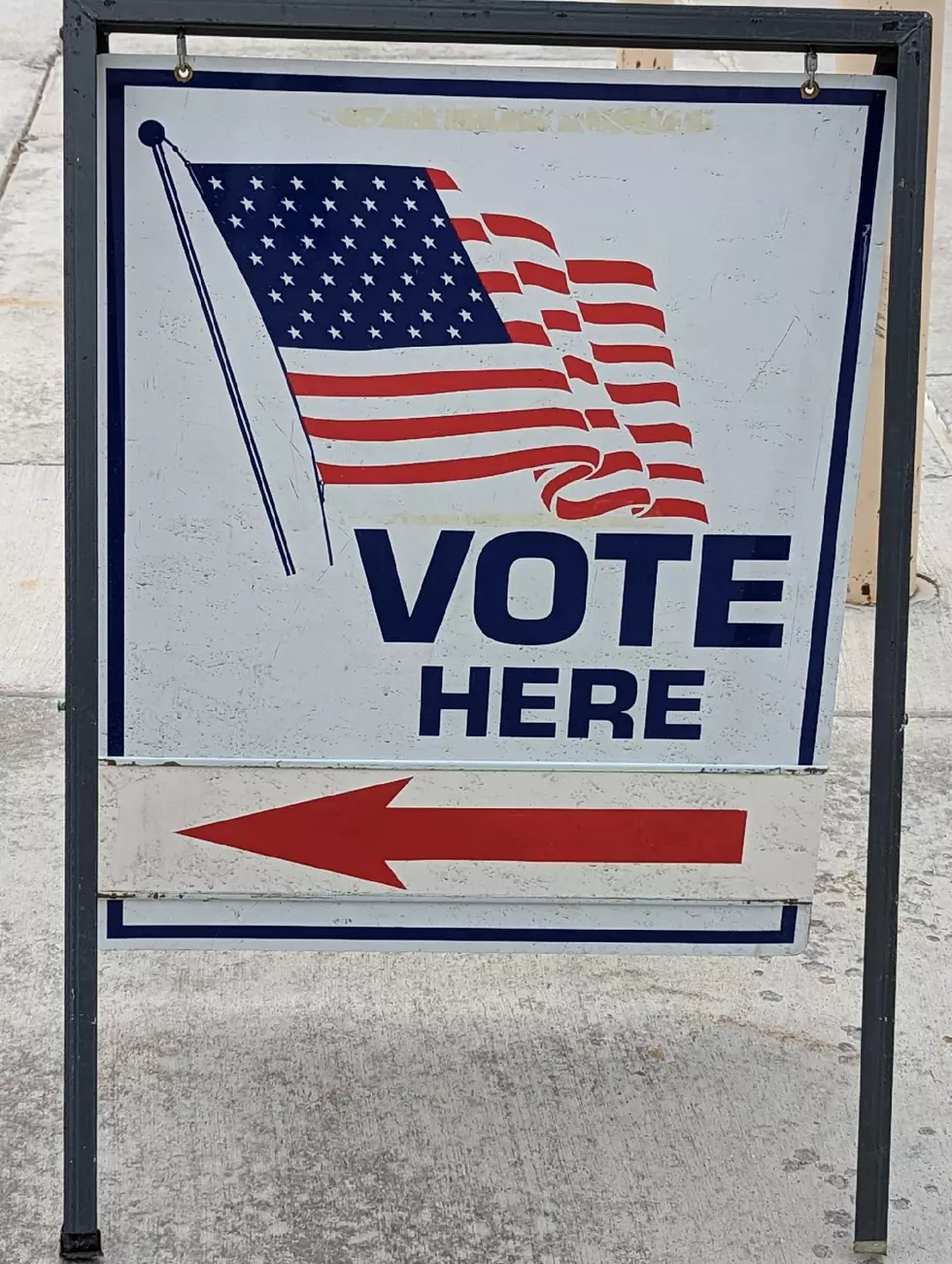 Trio Of Wyoming Statewide Candidates Run Unopposed
Phylicia Peterson, Townsquare Media
Election Day can be a harrowing time for political candidates, but three Republican candidates for state office can relax on this election day.
That's because Treasurer Curt Meier, State Auditor Kristy Racines, and Secretary of State GOP Nominee Chuck Gray have no opponents, although voters do have the option of writing in another candidate's name if they so desire.
Racines and Meier are both incumbents. Gray, a longtime State Representative from Natrona County did face a primary battle with Sen. Tara Nethercott.
But as with Racines and Meier, no Democrats in deep red Wyoming chose to run against him in the general election.
Governor Mark Gordon, also a Republican, faced only token opposition on election day. Democrat Theresa Livingston did appear on the ballot but did not aggressively campaign for the state's highest office.
The Associated Press called the race for Gordon shortly after the polls closed at 7 p.m.
Most Extreme October Weather In Cheyenne
A look back at some of October's wildest weather