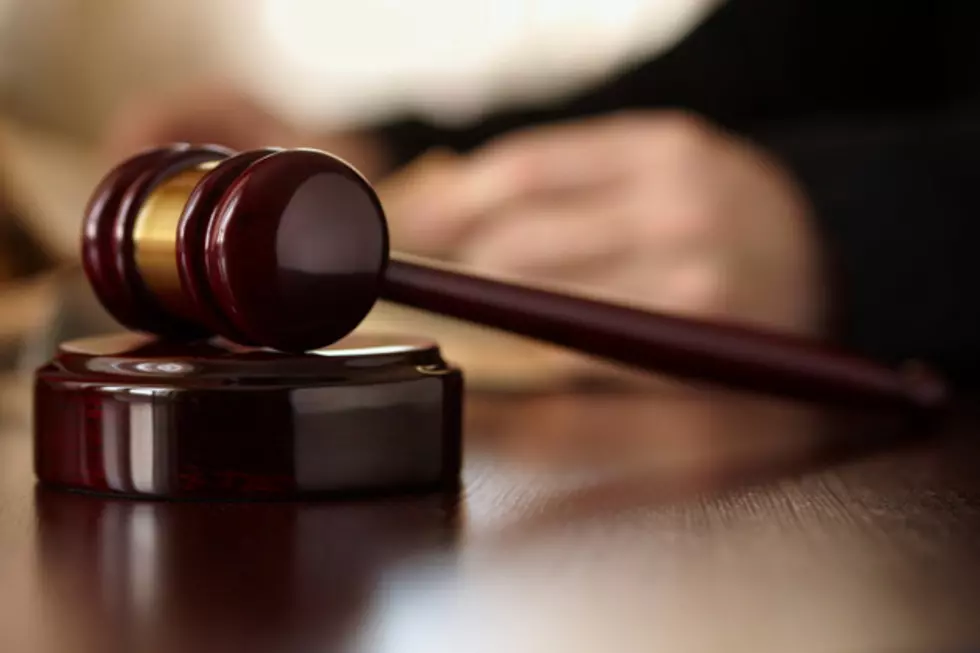 Trappers Ask Court to Throw Out Lawsuit Over U.S. Fur Exports
Kuzma, Thinkstock
BILLINGS, Mont. (AP) — Fur trappers are asking a federal judge to throw out a lawsuit from wildlife advocates who want to block the export of bobcat pelts from the United States.
Attorneys for trapping organizations said in recent court filings that the lawsuit against the U.S. Fish and Wildlife Service infringes on the authority of state and tribal governments to manage their wildlife.
The plaintiffs in the case allege the government's export program doesn't protect against the accidental trapping of imperiled species such as Canada lynx.
More than 30,000 bobcat pelts were exported in 2015, the most recent year for which data was available.
Federal officials in February concluded trapping bobcats and other animals did not have a significant impact on lynx populations.