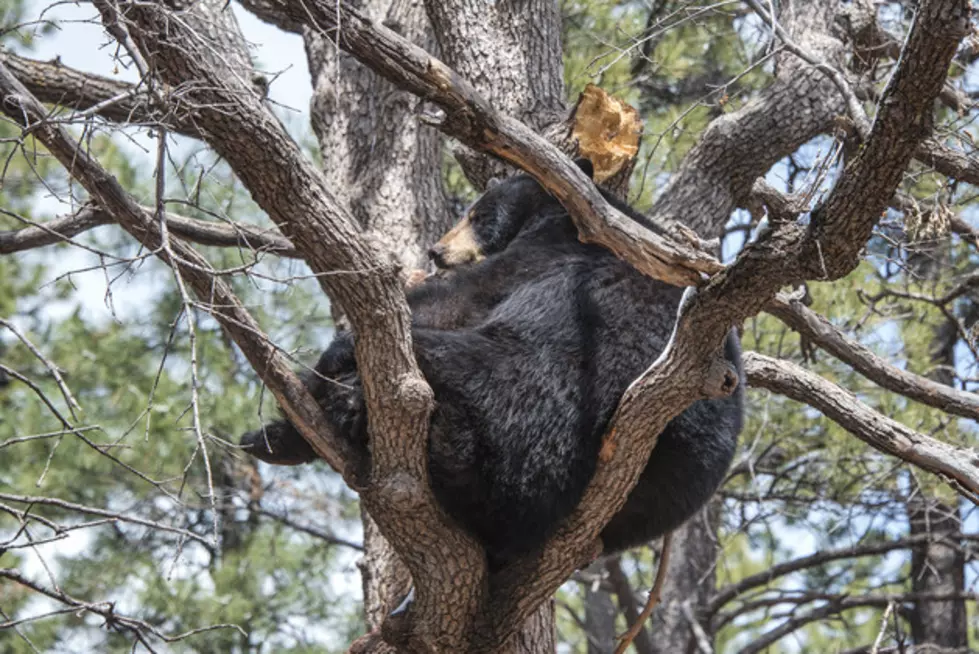 Transportation Security Administration Finds Bear Paws In Mans Luggage
Thinkstock
I knew that there was a good reason as to why we have to deal with the TSA at our local and national airports. Now I know the reason and what they uncovered is unbearable.  Hong-Shiou Chiou was found to have bear paws, a bottle of bear gall, whiskey and herbs by Transportation Security Administration workers at the airport in Eugene Oregon.
He said he wanted to make a necklace for his housekeeper out of the bear claws and was going to ingest the bear gall as a sleeping medication before going to bed at night.
Mr. Chiou was caught with the items and no trace of a hunting license and state police have him under investigation for unauthorized selling of bear parts.
As a side note, Bear Soup is very popular in China and goes for about $1400.00 a bowl. If you get a bowl of Bear Soup, you better plan for the 15% gratuity on top of that.