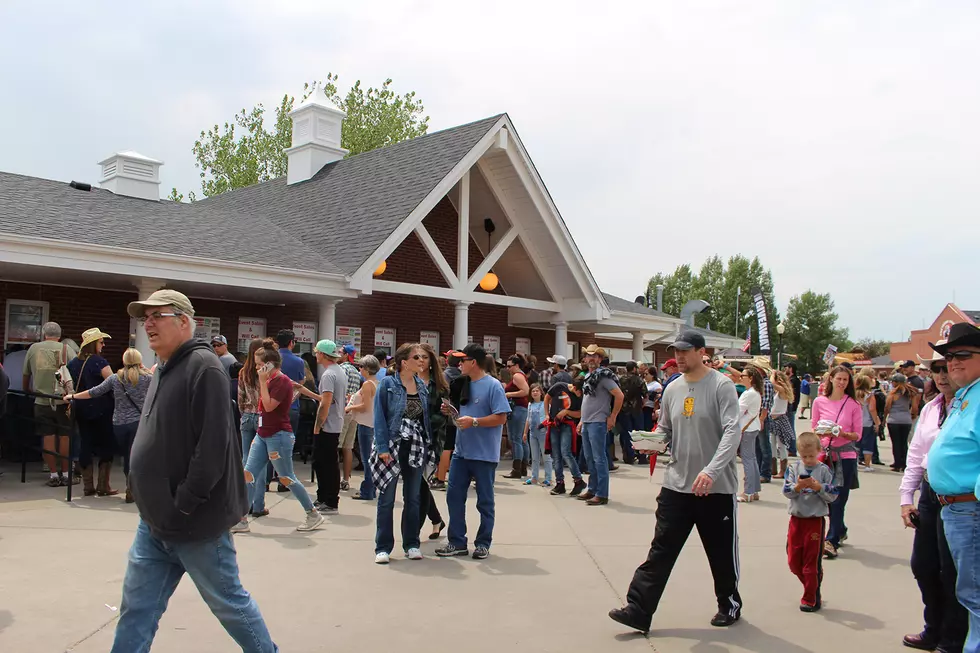 Tourism Official Expects More Cheyenne Frontier Days Visitors
J Blajszczak, Townsquare Media
The President of Visit Cheyenne says he thinks attendance at Cheyenne Frontier Days 2019 events will probably slightly surpass last year's attendance, based on preliminary indicators.
Darren Rudloff says tickets for CFD concerts are running a little ahead of last year, with rodeo ticket sales running ''on par" with 2018.
He also points to a weather forecast that looks drier than the weather for CFD 2018. He says based on available information, he thinks 2019 will go down as a "very solid" and "a good year" for CFD attendance.
Rudloff also says Frontier Days is a very big deal for the Cheyenne economy, pointing to a 2018 study that showed CFD pumped roughly $28 million into the local economy.
While many people tend to assume the benefit mostly goes to obvious travel-related businesses, such as hotels and restaurants, Rudloff says that's something of a misconception. ''Those visitors are paying taxes that help fund 5th and 6th penny projects," Rudloff says. ''Really, it helps businesses all over the place" he added.