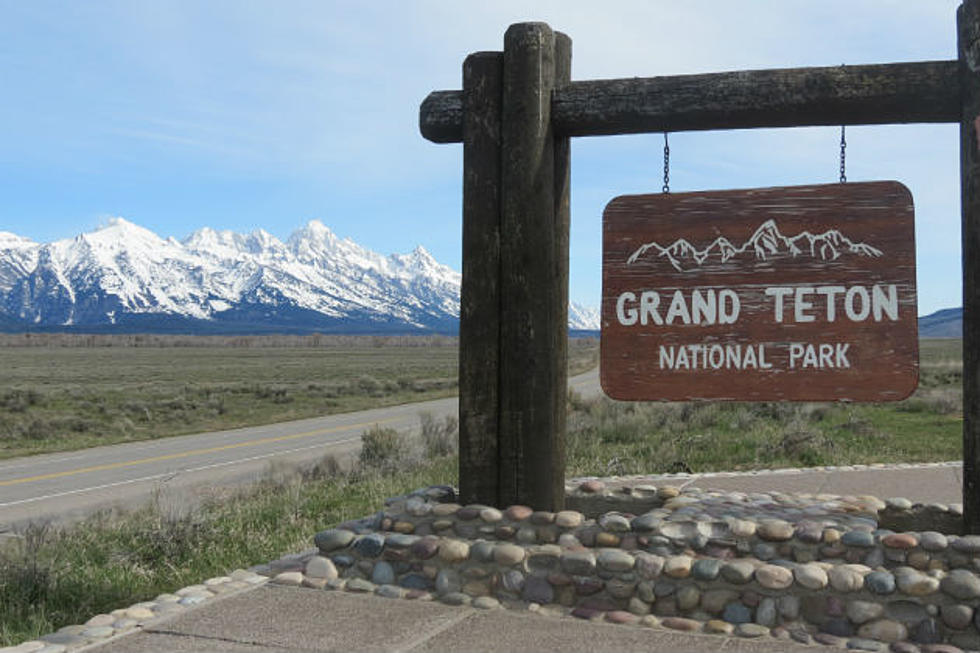 Teton Park Acquiring Small Parcel Inside Park Boundaries
Kevin Koile - TownSquare Media
JACKSON, Wyo. (AP) — Grand Teton National Park will acquire a small plot of land within the park's boundaries, sparing it from potential new construction.
It's the last remaining private land in an area called Mormon Row. A foundation will buy it and transfer it to the park.
It was originally part of the historic T.A. Moulton homestead.
The plot covers 1 acre and includes a house and six guest cabins. The owners ran a bed and breakfast there but decided to retire.
The property was listed at $5 million. Officials declined to say what the sale price was.
Real estate agent Chad Budge says he had four or five serious inquiries from private buyers, including one considering setting up a corporate retreat.